Despite our love for the programme, it seems we don't think the TOWIE cast's accents are quite as "reem" as the characters themselves.
The Essex dialect came bottom of a recent poll which looked at the most attractive accents, receiving a tiny one per cent of the vote.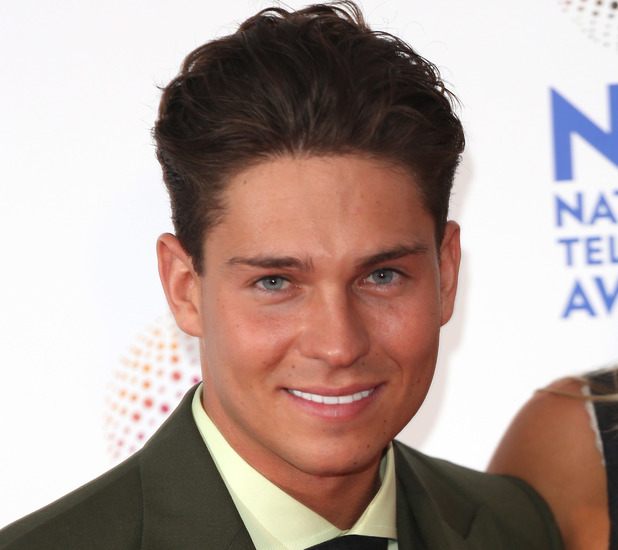 One woman even declared she "absolutely cannot stand the Essex accent."
Instead, the Irish accent topped the poll, with 27% favouring it as the most attractive – we reckon One Direction's Niall Horan may have something to do with that!
One person described the Irish accent as: "My favourite. It has such an easy-going and relaxed charm about it". We couldn't agree more!
The West Country accent came in second place with 19 per cent, while the Geordie accent was voted into third place with 17 per cent. And it's no surprise, as some as our favourite celebs - Ant and Dec and Cheryl Cole - all speak with the distinctive dialect.
Other accents that were less popular in the survey included the Brummie brawl, with a tiny 2 per cent and Welsh, which came eighth place with just 3 per cent of the votes.
A spokesperson for CheapHolidayLand.co.uk, who conducted the survey, said: " We found that many people chose which regional accents they liked based on their favourite celebrities. So without shows like TOWIE maybe the Essex accent would have had a better showing."
So we're off to practice our Irish accent now….