One foolish thief has unintentionally helped police with their investigation after helping himself to a Krispy Kreme at the house he was burgling.
Sophie Monaghan, 38, was devastated to discover that a laptop, mobile phone and £285 cash had been pinched from her Portsmouth home.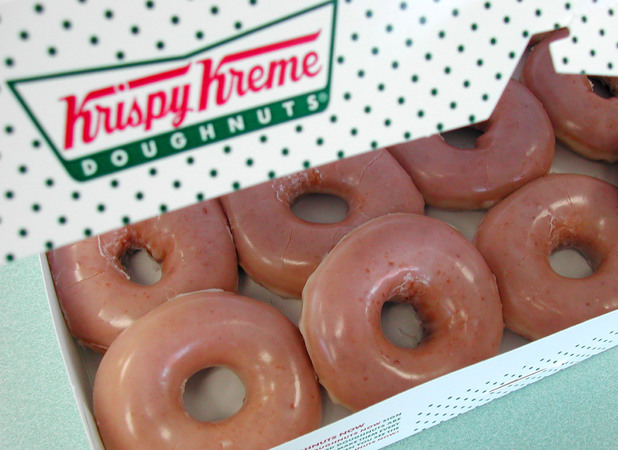 However, things looked more hopeful when it was discovered the peckish burglar had also taken a doughnut from a box left in the kitchen - and forgot to wipe his hands!
Police are now hopeful they can track down the clumsy crook, who left his sugary fingerprints all over the box.
Businesswoman Sophie told
The Sun
she is hoping the burglars will get their comeuppance. She said: "They were probably laughing as they walked out with a doughnut in their mouth. But I hope I'll have the last laugh."
He really did have sticky fingers!