Now we've all loved taking a selfie since the photo fad started - but this is a lesson for us all...
An anonymous man has ended up in hospital after falling 25ft down scaffolding while trying to take a picture of himself.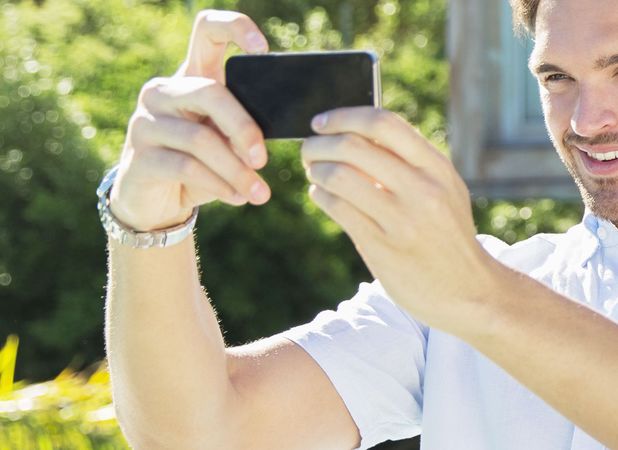 The 20-something had attempted to take the photo at 4am in Shepton Mallet, Somerset but ended up causing himself severe neck and back injuries in the accident.
Police Inspector Mark Nicholson said: "His friend told us he was trying to take a picture of himself. People that want to do silly pranks need to consider what they're doing."
We at Reveal are definitely going to be careful where we click from now on.