Plane passengers were left so angry after getting stuck on an 11-hour delayed jet, they called the police.
The frustrated flyers resorted to phoning the emergency services, claimming cabin crew refused to provide food or let them off the Ryanair plane, which had been stood on the Stansted runway for hours.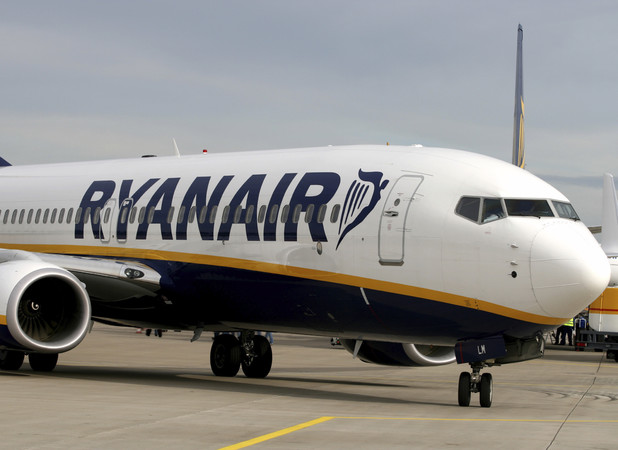 Bad weather meant that passengers didn't board the 8.30pm flight from London Stansted to Portugal until 12.15am, but they say they were then kept on the plane for a further three hours.
The passengers requested to be let off the plane to get some food but staff refused, explaining that the terminal had been shut.
Video footage from passenger Joao Pinheiro demonstrates crew trying to calm down the customers, with one flyer pleading to get off, stating: "There is a baby on board."
Over 50 calls were made to police around 3am – including one from the pilot after he failed to contact ground crew. At 3.45am, officers eventually arrived to let passengers off the plane.
At 6am, the passengers boarded again but even then, the flight didn't take off until 7.50am!
Ryanair apologised for the incident, blaming it on the ground crew, which was provided by Swissport and had "failed to arrive."