If you got dumped, would you want revenge on your ex?
Because now, it's easier than ever, with a company who is offering just that!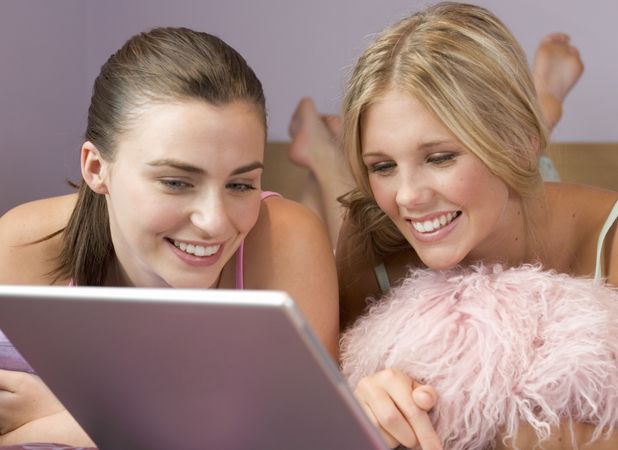 With their new package, Rent-a-Rebound, the broken-hearted can take their pick of an architect, astronaut, supermodel - or even Royalty – who become your new 'love interest'. Online, at least.
Your perfect - and of course fictional - lover will instantly flood your social media with messages of love, Spotify playlists and even pictures that superimpose the two of you.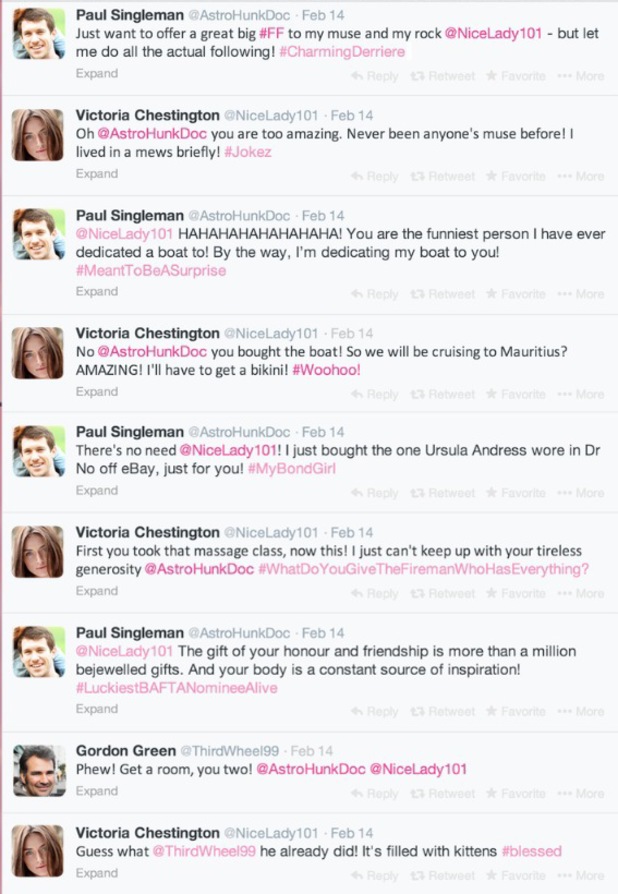 Friends Stephen Pavlovich and Richard Kershaw started the service last month on Wish.co.uk and told
Metro.co.uk
: "The psychology behind it is that you want what you can't have and you want what other people have."
For a costly £299, you could soon be seen to be moving on - and up - and hopefully cause your ex to remember just what he is missing.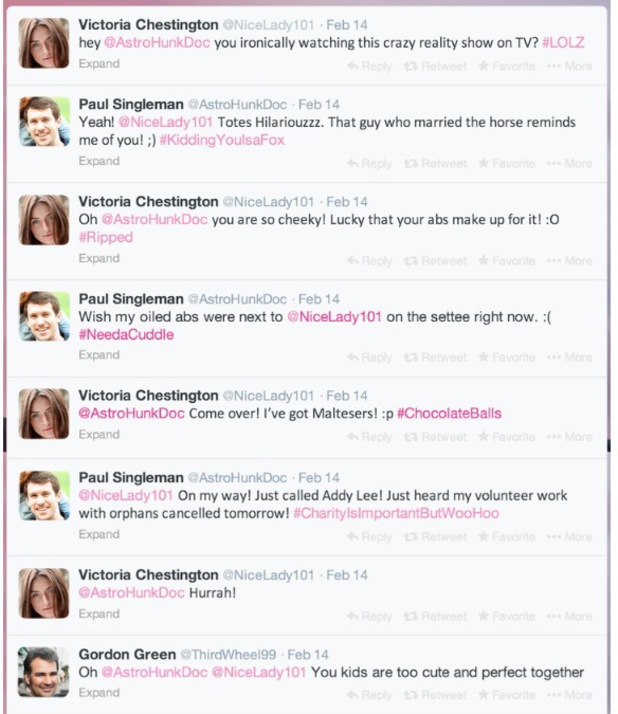 With these super soppy messages, we're not sure how believable the service is but hopefully your ex won't remember that if it seems to good to be true - it usually is!
By Sonia Saher