Forget hiring your own yacht or plane, the latest travel du jour is renting out an actual submarine. And it costs a cool £175,000 per night!
This seriously plush looking sub, which is aptly named 'Lovers Deep', is moored in the Caribbean but guests can charter the underwater hotel to wherever they fancy.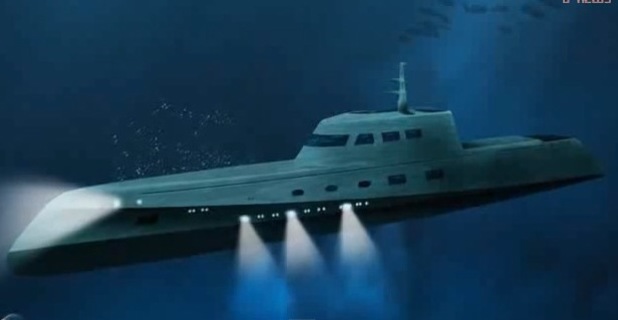 And don't worry if you haven't got a submarine driving license. The pricy package – named The Mile-Low Club - comes complete with your own captain, chef and butler.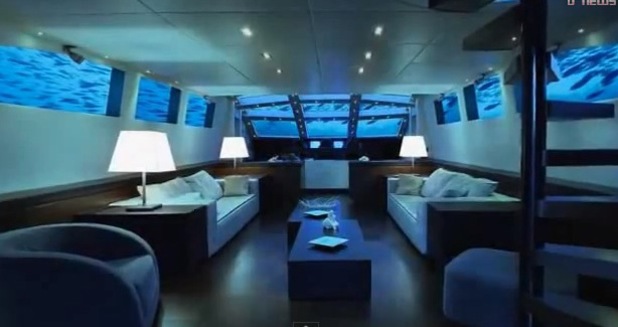 Concierge are on hand to arrange those standards holiday extras like jet skis, helicopter transfers and of course, champers.
To get lovers in the mood, they've also compiled a special aphrodisiac tasting menu consisting of oysters, caviar and a chocolate fondant enriched with pomegranate. No fish and chips down here!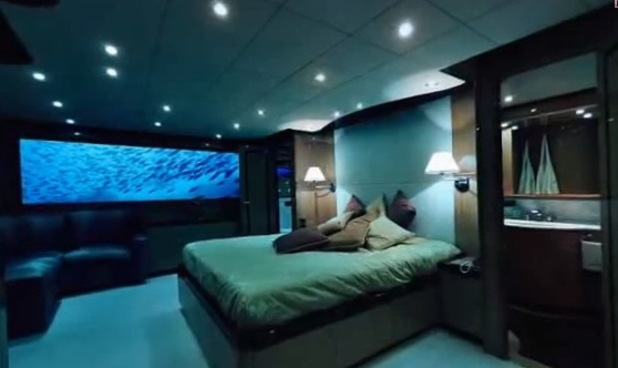 And even if you fancy jazzing up the sub, guests are able to choose the décor and design of the bedroom suite after booking, which is quickly transformed to meet their specifications in 12 weeks.
A spokesperson for Oliver's Travels who offer the package said, "There's nothing else like it at the moment." We couldn't argue with that...