Our mouths are drooling over these amazing landmark models - made entirely from chips!
Food artists Prudence Staite put together the culinary creations to mark National Chip Week (17 – 23rd February) and in total, used a massive 10kg of oven and chip-shop chips.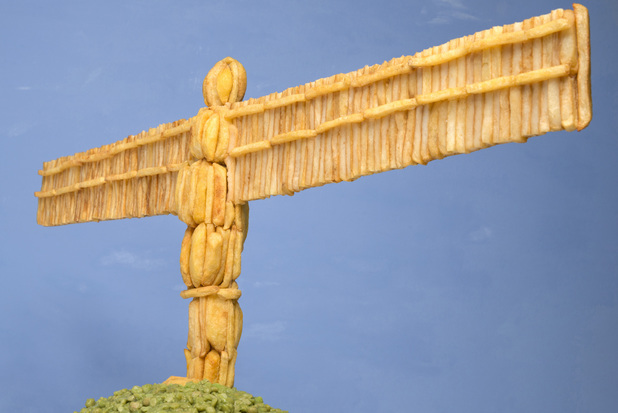 Prudence and her team created some of the UK's most famous landmarks with the fries, such as the iconic Angel of the North, which used a total of 240 chips and took 12 hours to make. We also love that it was placed on mushy peas – a must-have accompaniment!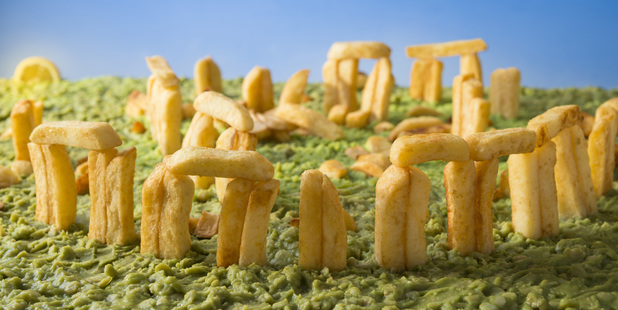 Stonehenge was made of a much more moderate 75 chips but still took five hours to construct.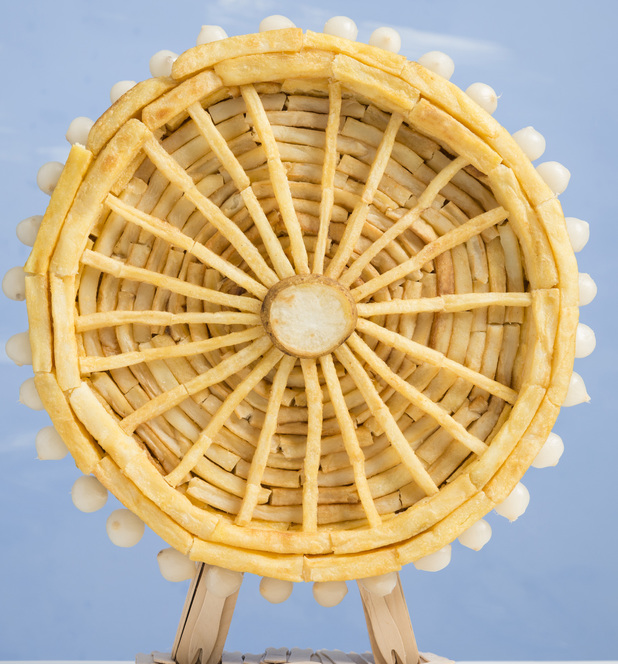 The edible London Eye took the longest to build, requiring half a day, and it also used a whopping 207 fries – that's a lot of spuds!