Everyone is scared of something, be it spiders, snakes, heights or clowns.
But having a phobia of Elvis? That's a new one!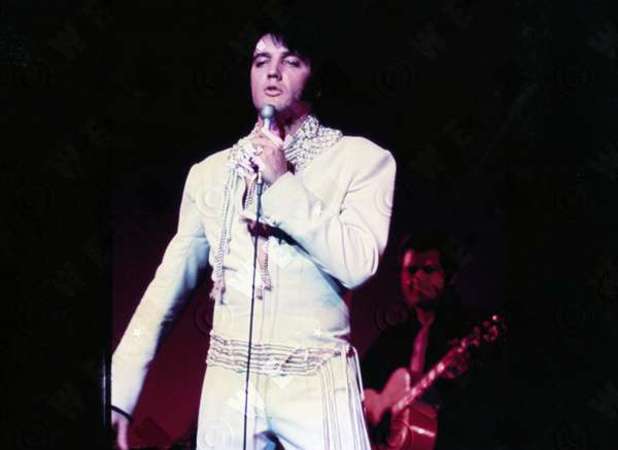 However, while most women found The King irresistible, bar worker Jo Collins gets "All Shook Up" whenever she hears his songs.
The 33 year-old from Reading told
The Sun
: "I don't just dislike his music. I only have to hear the first few words and I'll feel this awful fear. I often get headaches or feel nauseous afterwards."
Not everyone understands her fear, though and customers will often torment her by playing his songs on the jukebox.
"Some of the locals find it funny and put on his music just to see how I'll react. They don't realise how frightening I find it."
Jo, who ends up in tears and shaking when she is subjected to his songs, has no idea where her fear stems from but admits over the past decade, it has become worse.
By Sonia Saher