A widow was luckily reunited with £20,000 after TWO thieves missed the hidden cash.
The 74-year-old, who had her £24,000 savings in her handbag, was initially mugged by 34 year-old Marek Olszewski.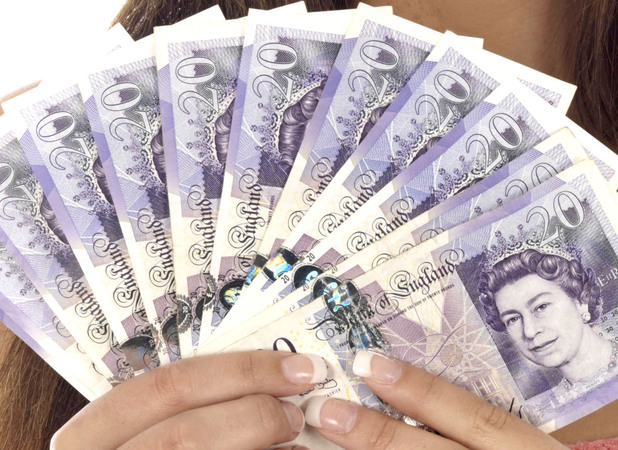 Olszewski had first seen the lady in a bookmakers in Darlington with her stash of money. He followed her journey home, before attacking her in the street and snatching her bag.
The poor woman desperately tried to clutch on to her bag and was dragged across the road, suffering a number of bruises and cuts.
The hapless thief then grabbed the purse from the lady's bag, containing £4,000, before dumping the bag in a nearby hedge. Unbeknown to him, there was an extra £20,000 wrapped in tea towels inside the bag.
A few days later, a second man came across the bag and took the two bracelets that were stored in the bag but again, he missed the hidden dosh.
Police managed to trace the second man through the pawnbrokers where he had traded in the jewellery, and they were eventually led to the bag, which still contained the cash.
The widow has been reunited with her bag and the bundle of money but the court heard how she is now too "anxious and worried" to go out in the dark.
Olszewski, whose identity was revealed through CCTV footage, pleaded guilty to the robbery at Teeside Crown Court and was sentenced to four years in prison.