Which celeb would you prefer to snuggle up to in bed?
David Beckham? Bradley Cooper? Or James Corden...?!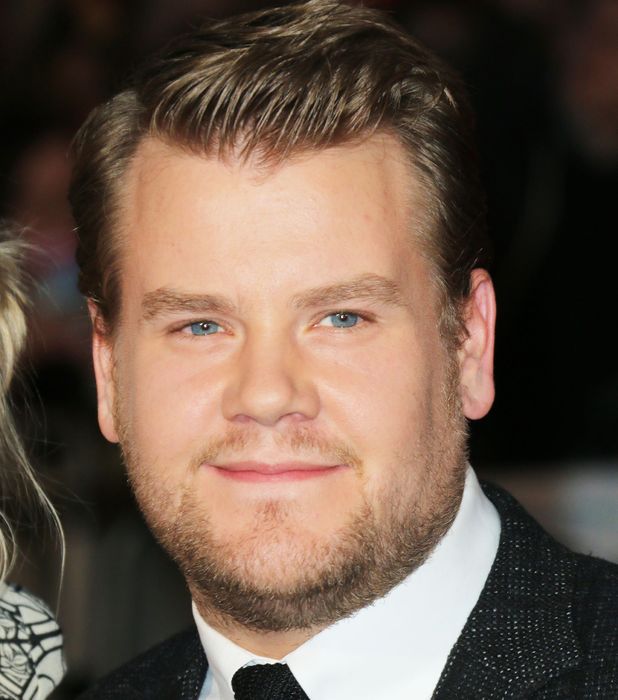 A survey has revealed that nearly two thirds of British women would choose soft and squidgy men, like the
Gavin and Stacy
star, as bed-partners over a firm and fit bloke, like Becks or Mr Cooper.
The majority of women say they'd sooner swap snuggling the six-pack for some extra squidge, with a shocking only one in five saying that Becks and Bradley have the cuddle factor.
When it comes to the bedtime cuddles, having love handles really proves handy as 9 out of 10 of the women surveyed said that, putting romance aside, they just really wanted someone who felt good to snuggle up to after a long working day.
Sara Wadsworth, a spokeswoman from the Fine Bedding Company, said: "While any fit Bradley, Becks or George might cut it as a dream date on a Valentine's Day, it seems that blokes with the real cuddle factor are more likely to get through to the second date.
"British women know exactly what they want as a bed partner - and that, despite the general consensus, isn't firm and fit - it is all about soft and cuddly, at least when it's in pyjamas, this Valentine's Day. If we were looking hunks in trunks I think it might be a different story."
The survey comes as the company prepares to release their limited edition 'Partner Pillow' which can be purchased in 3 different designs; soft and squidgy, fit and firm and comfy and classic. The pillows are designed for ladies who have loved ones that are away from home.
But don't worry Becks, we definitely wouldn't kick you out of bed!