Do you ever look at your wardrobe and think you have nothing to wear?
We do, which is why we're so excited to hear about a new campaign called Love Clothes.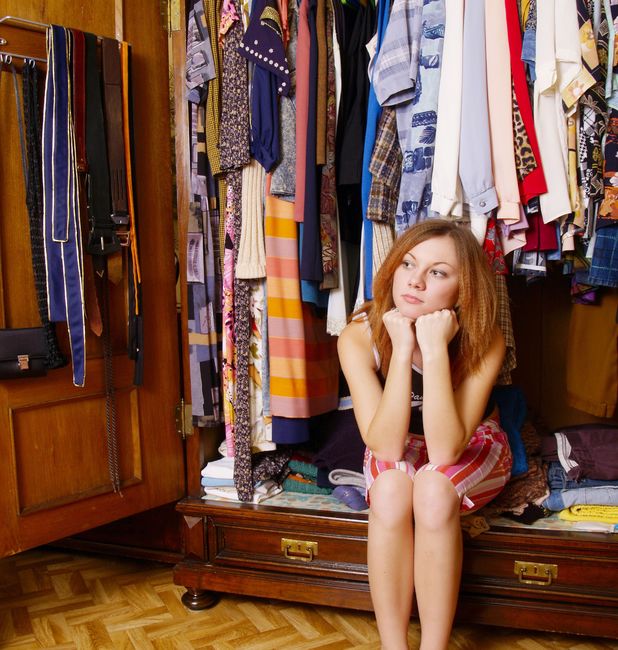 The Waste Resources Action Programme, which usually tackles food waste, has released figures that estimate that we are putting £140m of clothes and shoes into landfill every year - of which two-thirds has only had one outing.
They also discovered that, as a whole nation, we have an astonishing £30 billion of outfits in our wardrobes that we haven't worn for 12 months or more - and that we throw away £91million of clothes that we've only worn once.
Now WRAP have launched Love Clothes, a new campaign where they're encouraging and advising us all to donate, swap or sell cast-off clothes, rather than bin them.
Liz Goodwin, WRAP chief executive, said: "Not getting the most out of our clothes by mixing and matching garments, repairing favoured items, selling them on or giving it to charity shops means we're not getting the most out of our hard-earned money."