With Valentine's Day fast approaching, many couples will be on the frantic search for the perfect present for their partners.
But, instead of your beau trying to
buy
something for you, what if your other half was trying to
sell
you?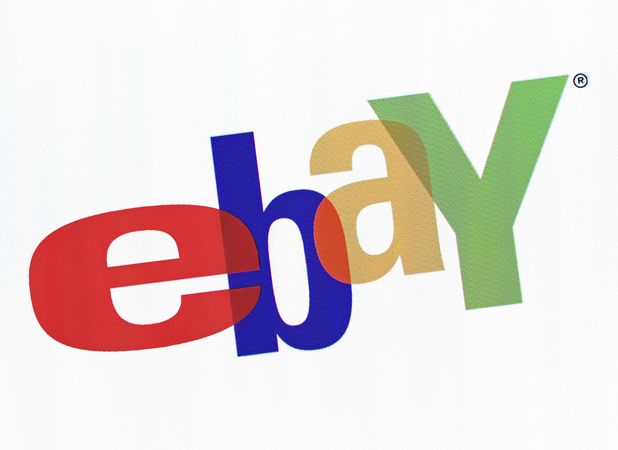 That is exactly what Shaun Coles did when he put his girlfriend, Debbie Moran, up for sale on the auction site eBay.
The bidding price started at a meager 99p with the rather unflattering title of "Old Woman". In a further blow, the practical joker said that the winner could "pick up on collection" with "no chance" at a refund.
However, the 39-year-old from Kettering, Northampton, found his stunt backfire and he was forced to ditch the listing from the site due to a flurry of over 50 bids coming in - sending the price rocketing to over £700.
While most women would be furious at this poor attempt of a Valentine's joke, to Shaun's relief, Debbie, 54, didn't seem too bothered by the prospect of being sold, saying she knows he would not have set the auction up maliciously.
Debbie was quoted in The Sun saying: "I was a bit annoyed at first but I know he does love me really."
By Julie Bundy