Kim Stock must be delighted after losing 15 stone - the weight of a baby elephant!
The 41-year-old veterinary secretary had struggled with her weight ever since she was just a teenager and already needed size 16 clothes.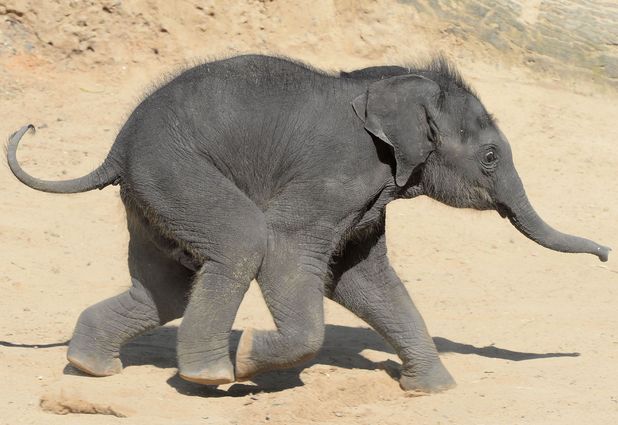 Kim, from Aylesbury, Buckinghamshire, said: "People used to shout at me in the street. I would hide indoors and eat away the pain of hated by random strangers."
But when she reached a mammoth 27 stone, her huge size could no longer be the elephant in the room and she was too embarrassed to get onto an aeroplane.
"The thought of asking for an extension to go around me or touching some stranger because I overflowed the edges of my seat was mortifying."
However, after dropping from a size 32 to an 11-stone size 10 in just two years after going on the Cambridge Weight Plan, she no longer has to worry about her weight.
And in fact, she just embarked on her first flight in 10 years to enjoy a holiday in Portugal.
We bet she felt amazing as she packed her trunk!