Zookeepers in Tokyo have come up with an ingenious way of ensuring they're prepared if an animal ever escapes – by staging a mock incident using someone dressed up in a gorilla costume.
More than 150 staff members were seen chasing keeper Natsumi Uno around Ueno Zoo, as she tried to mimic what a real-life gorilla would do if it broke free.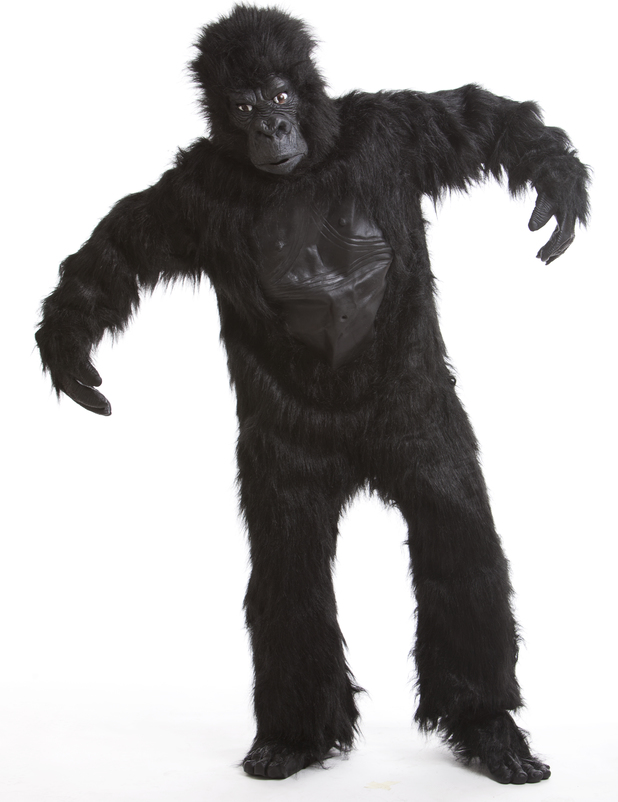 Despite the unrealistic gorilla suit, the staff - including cops and firemen - took the drill very seriously. They pointed stun guns at Natsumi and prodded her with sticks before trapping her in a net.
Natsumi seemed very happy to have volunteered to become an ape for the day.
She said: "We never normally get the chance to get caught."
Do you think this is genius or bonkers? Tell us below, as the best comment from across the website each week wins £50.