Yoghurt doesn't usually make us stop and talk, but this new flavour has certainly got us chatting in the Reveal office.
We think adults across the country will soon be queuing up for the latest snack, as Britain's first
alcoholic
yoghurt has gone on sale in supermarkets.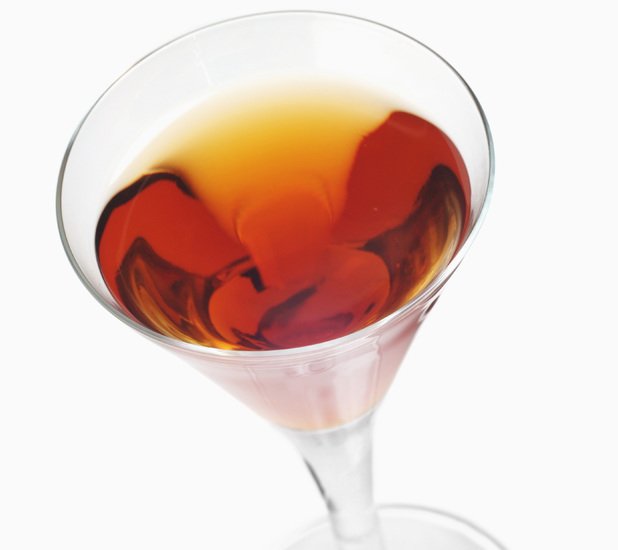 And why not? Thousands of people love both yoghurt
and
a tipple, so we can't understand why no one has come up with the idea to combine the two before now!
Flavoured with amaretto and raspberry, the "strictly grown-up treat" is only available until April, so you'll need to be quick if you want to get your hands on it.
Created by The Collective Dairy Company, the £2.39 pots are available in Waitrose, Tesco and Sainsbury's.
The new flavour is just in time for Valentine's Day too, so it could be perfect for a dessert after a romantic dinner. Or, if you're single, it could be the perfect late-night treat!
By Hayley Minn