Finally, a survey that proves everything we've ever known about dieting is true!
Most diets fall by the way side at 4.12pm, as this is the time of day when the munchies attack.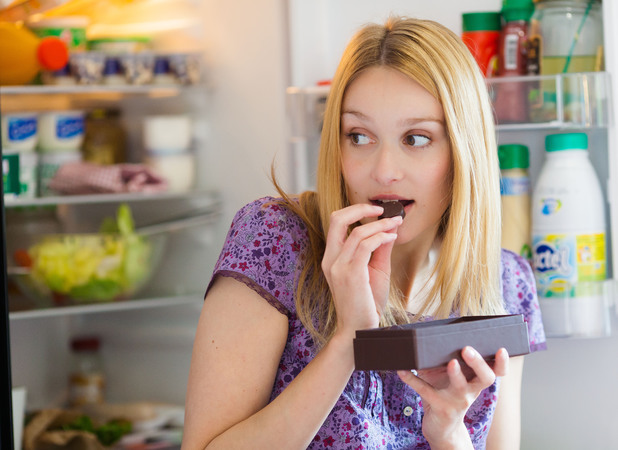 In fact, the survey by Seasonal Berries, a fruit industry firm discovered that nearly half of dieting Brits tuck into treats in the afternoon, as their blood sugar levels drop.
Sadly us girls are worse at keeping to their eating plans than men, as 69 per cent of men have stuck to their diet one month in, compared to 63 per cent.
Nora Walsh, a nutritionist, recommended the best way to stick to a diet is to "eat little and often throughout the day."