What do you think of when you hear the word "romance"?
Roses? Chocolates? Candlelit dinners?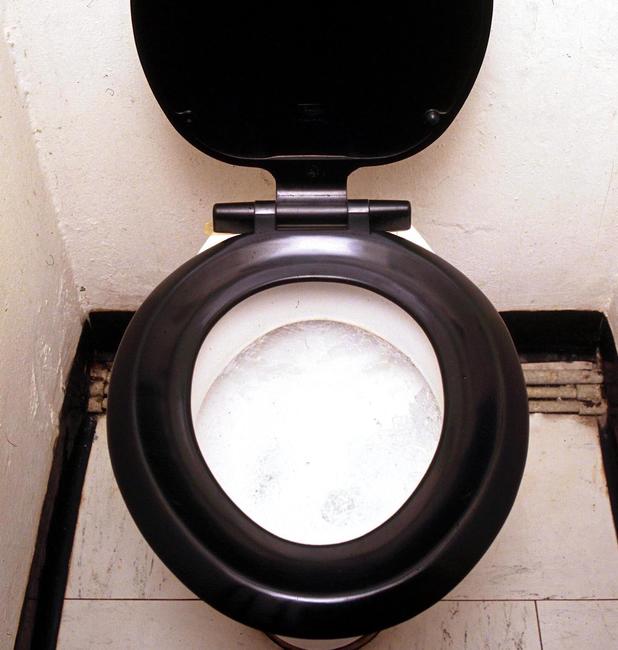 Apparently not, according to men. A new survey has revealed that you might be waiting a long time for anything like that this Valentine's Day, as it seems men think of romance a little differently to us girls.
The study, which surveyed 1,000 men, found that putting the bins out, making the bed and putting the toilet seat down without being asked are some of the gestures guys believe to be the most romantic.
Even just remembering anniversaries and birthdays is seen as romantic by men, so it comes as no surprise that almost three quarters of those studied admit they could make more effort in the romance department!
However, fear not girls, as there are still some romantic men out there. Some men recognised going for a walk together, making breakfast in bed and giving a massage or foot rub
are
romantic gestures.
A spokesman for Sandals Resorts, which commissioned the research, said: "Both parties in a relationship should also make an effort to keep the romance alive.
"Whether it's drawing a bubble bath with rose petals and candles, making her favourite cocktail or breakfast in bed, or even just a surprise picnic of Champagne and strawberries on the living room floor when it's raining outside, your partner will love being made to feel extra special."
By Hayley Minn