Most parents worry about telling their children that they're moving house.
But when Dave and Liene Penny told their kids, they got so excited that they managed to sell their house in less than a week - using just paper and felt-tip pens.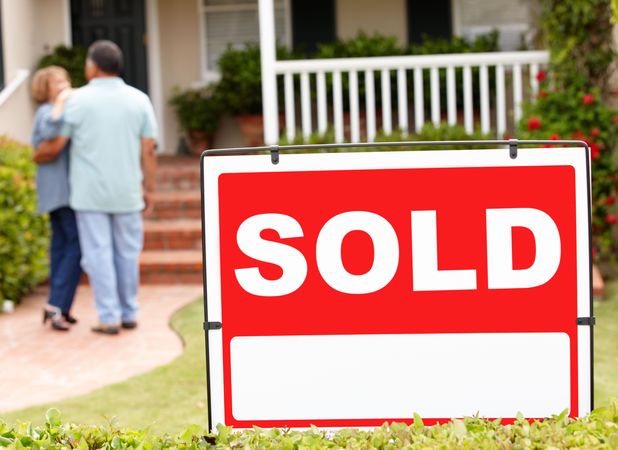 On finding out they were moving, Ella, eight, and Tomas, six, got straight to work and made 40 leaflets with a hand-drawn picture of their four-bedroom property in Taunton, Somerset, along with a phone number for "Daddy".
The leaflets read: "If you know anybody who wants to buy a new house phone them up and say 'French Wier Avenue is for sale'."
The children began by giving the leaflets out door-to-door and put a box outside their home, where people could leave their contact details. Just four days later, they got two offers for the asking price of £250,000.
A deal was agreed in six days, with a retired couple who received the leaflet in church. This meant that Dave, 47, and Liene, 32, saved £4,500 in estate agency fees - and were able to move into their new five-bed home quicker than expected.
Translation agency owner Liene was quoted in the Daily Mirror saying: "We are amazed. They took the flyers to a bring-and-buy sale and started handing them out. We are very proud. As adults we are too shy to be so bold – but not the children, it paid off."
Tomas added: "We did a lot of thinking and spent an hour making everything. I might be an estate agent one day!"
By Hayley Minn