The happiest cat is usually the one who got the cream...but Woosie prefers pasties!
After going missing one day, the moggy ended up in a Gingsters pasty factory - and has unsurprisingly put on weight!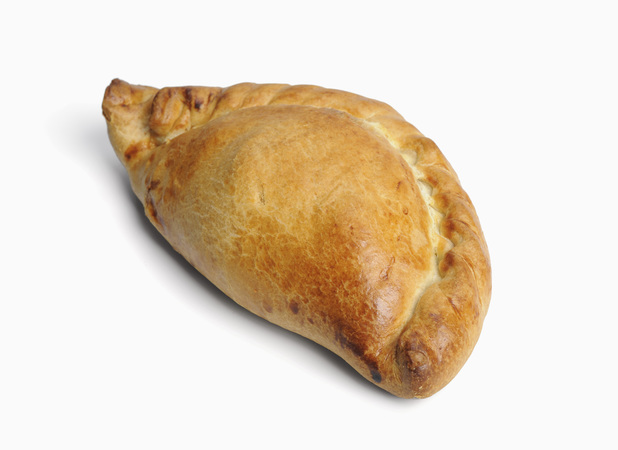 Woosie wandered off three years ago and his owners, Phillip and Helen Johns, had all but given up hope.
The couple, from Gover, Cornwall, believed he was gone for good, however all was not lost.
After getting a phone call from a vet, the delighted couple were told that their seven-year-old microchipped kitty had been found.
Helen, 58, said: "The vet said he had been living in the Ginsters pasty factory and one of the workers had been looking after him.
"He's a heavy cat now - he's quite large. We think he may have been eating all the pasties and sandwiches."
The family believe Woosie may have jumped on a delivery lorry to the factory in Callington and are delighted to have him back.