They say a dog is for life, so a teenager was devastated when her puppy was declared an "illegal immigrant" and taken away from her after just three weeks.
Northumberland schoolgirl Eleanor Donkin had noticed businessman John Graham was selling ten Maltese Terriers online, and had gone, with her mum, Carolyn, to have a look.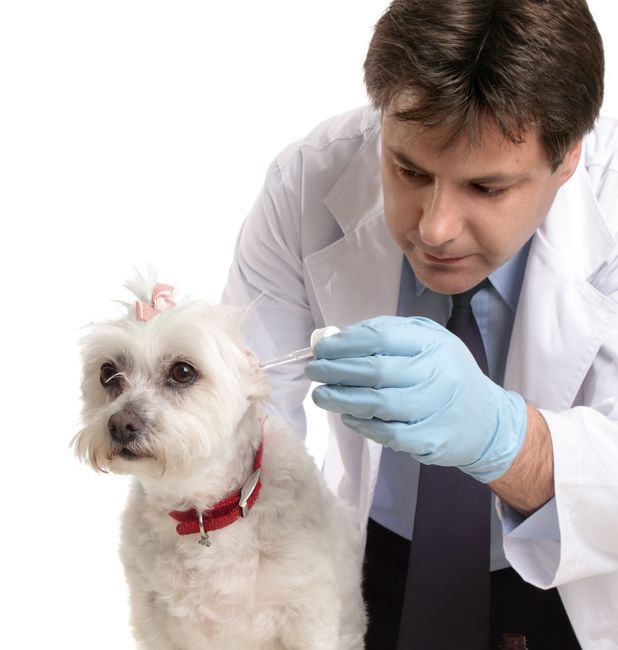 She'd fallen in love with Milo straight away.
Eleanor, 16, told the
Daily Mirror
: "As soon as I saw him I knew I had to have him. We had no idea there was anything wrong. He was such a lovable, perfect puppy and I was so happy to have him in my life."
However, when Eleanor and Carolyn took Milo for a check-up, vets noticed that he had suspicious documents.
Eleanor then contacted the Trading Standards, who ordered Milo to be quarantined at a cost of £490 and found that the terrier was one of ten puppies illegally imported from Holland.
He had a dodgy passport and had not been given a rabies injection.
Out of the ten puppies, two had been put down, one had died and seven were in quarantine. Eleanor was terrified that her cute canine was going to face a similar fate.
She said: "I didn't want anyone to take Milo away from me but I knew I had to protect Mum and I too. When they came to take him away I made the man promise that I would get him back."
Thankfully, this story has a happy ending, and three weeks after all the drama, Eleanor has been reunited with Milo, who has now had all of his necessary jabs.
Graham has had to pay back more than £4000, and been given a two-year conditional discharge for illegally importing puppies.
Eleanor said: "I couldn't imagine life without my little ball of fur. We're delighted to have him back."
By Hayley Minn