A new set of scales has done away with the traditional method of measuring us in stones and kilograms - in favour of a range of celebrities, from the super-svelte to the more curvacious starlet.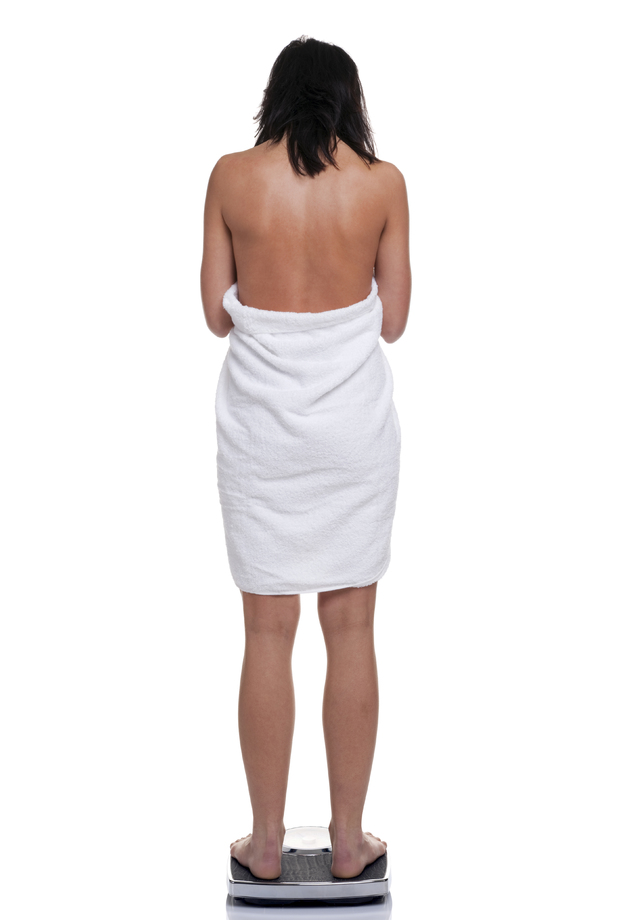 So depending on your physique, you could see the dial land on Cheryl Cole, Rihanna, Beyoncé, Adele or Melissa McCarthy's names in the little perspex circle, in place of those irksome numbers that seem to only increase when we want them to go down.
The prototype, designed for Superdrug, was developed with the aim of helping make women feel more comfortable discussing weight issues, after research found 60 per cent of Britons are concerned about their size.
Furthermore, 40 per cent admitted they avoid using scales and refuse to discuss the matter with family or friends. Twelve per cent even lie to their doctors about their real weight.
The scales were due to go on trial in Superdrug stores but following customer feedback, they will no longer be made available to the public.
A Superdrug spokesperson said: "We created a prototype set of celebrity scales to move the conversation away from weight being perceived as a number, as we want to recognise that everyone is different.
"However, we've listened carefully to all our customers' comments and can assure them that the prototype celebrity scales will not be trialled in our stores."
Wow! Try REVEAL Mag for FREE on Android tablets!!! Find out more here
Got an iPad or iPhone? Reveal Mag is specially designed to fit!