It's happens to us all from time to time. That new song you heard on the radio in the morning goes round and round your head. You find yourself humming it on the train to work.
By lunchtime it's on a loop and getting a tad annoying. And when you still can't get rid by bedtime you pretty much loathe it.
But a new study on catchy tune syndrome - or "earworms" as they are known - has shown that there are some fail-safe cures to banishing that nuisance jingle.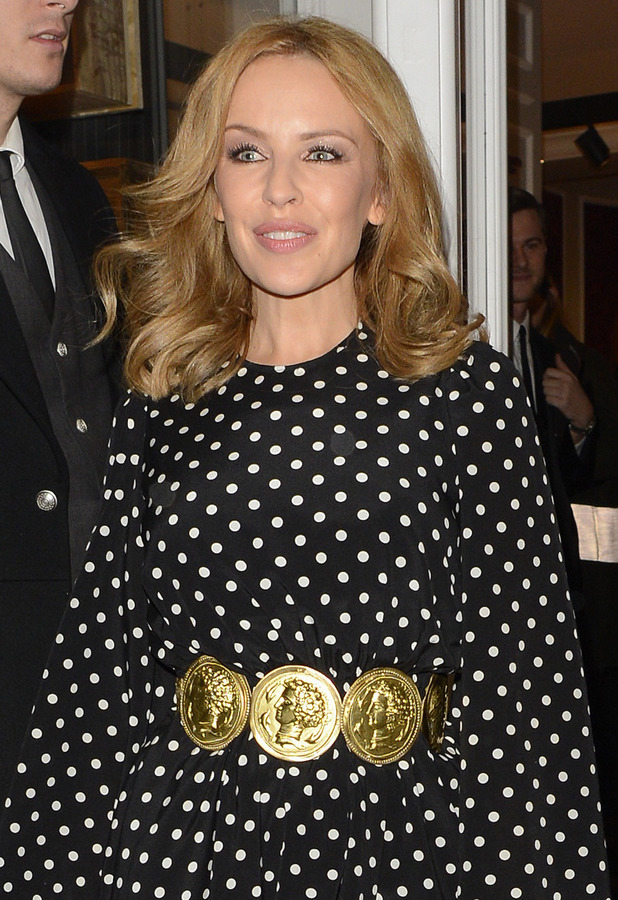 The research, carried out by Goldsmiths University in London, discovered that a whopping nine out of 10 people suffer from the syndrome at least once a week.
For the majority of sufferers, the best cure, ironically enough, was to belt out a rendition of
Kylie Minogue
's 2001 smash hit 'Can't Get You Out Of My Head.'
Other effective remedies are the National Anthem, 'God Save the Queen', and Culture Club's 'Karma Chameleon'.
Researchers also found that singing the tune from start to finish and watching TV could help banish an "earworm".
A spokesperson for the Goldsmiths study, which quizzed 18,000 people, said: "Earworms drive some people to distraction."
Wow! Try REVEAL Mag for FREE on Android tablets!!! Find out more here
Got an iPad or iPhone? Reveal Mag is specially designed to fit!