A drunk man suffered a severe case of mistaken identity after confusing a female police officer for a stripper.
Paul Harbord had enjoyed an all-day drinking session with some friends and was left excited when they told him to expect "entertainment" in a pub in Old Shotton, County Durham.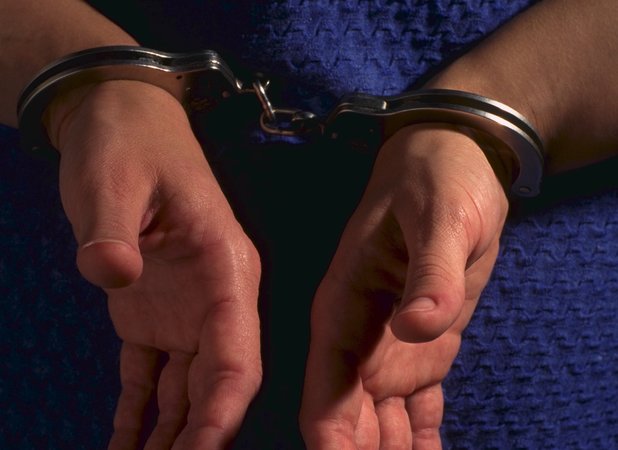 So excited, in fact, that when a female police officer came in, he assumed she was in fancy dress.
The 27-year-old from Peterlee shouted: "Look, here is one of the strippers!"
Even when she arrested him after he danced around her and flicked her with a bar towel, he didn't realise she was being serious.
It wasn't until he arrived at the police station that he realised he may have been mistaken.
Mr Harbord pleaded guilty to obstructing an officer and was given a six-month conditional discharge.