We think even Lord Alan Sugar will be impressed with Angel Thomas, who, at just 11 years old, is Britain's youngest shopkeeper.
The pint-sized entrepeneur has set up her very own pet boutique, Pawabella, which opened in the centre of Liverpool two months ago.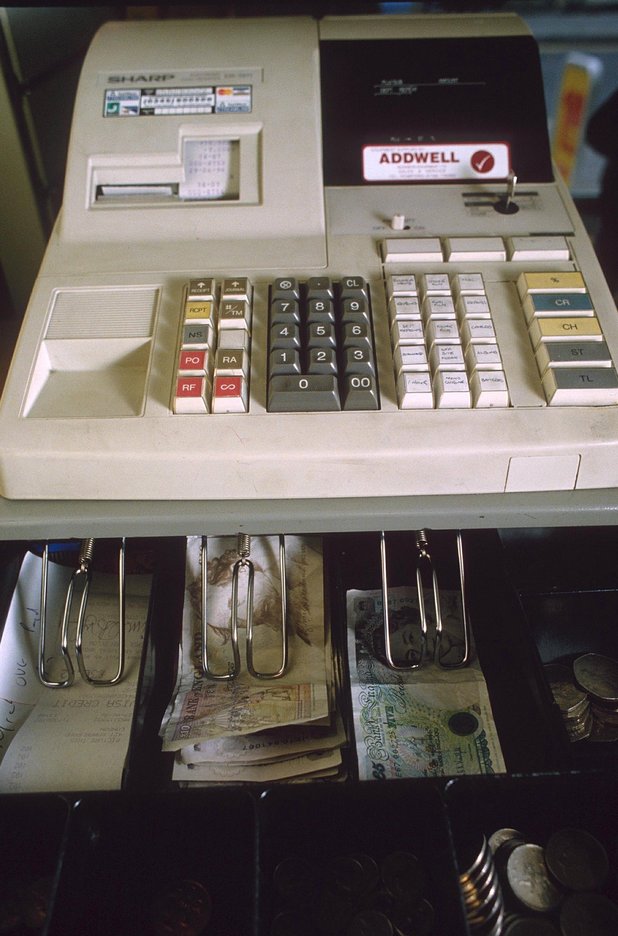 Angel sells accessories and clothing for pets and has even taught herself to sew and knit to create her own collection of animal-sized fashion garments.
Angel's Mum, Anita, had the shop leased in her name after her daughter managed to convince her to use her savings on the business, rather than spending the money on music lessons.
Anita is quoted in the
Daily Mail
saying: "The business is all her. She knows exactly what she wants. She's very much in charge. I'm so proud."
The mini businesswoman closes the shop while she is at school but spends her evenings, weekends and holidays running it and checking orders on the shop's website.
Impressively, Angel also manages the accounts and promotes the boutique on the internet.
She said: "I've always wanted to be successful and run my own business. I love being my own boss."
She's already hoping to expand her empire and use her profits to go to university to study veterinary.