We've all done silly things when we're drunk, but one Manchester United fan took things too far after he phoned Greater Manchester Police (GMP) to speak to Sir Alex Ferguson after his team lost.
The inebriated fan, of Crumpsall, Manchester, dialled 999 and demanded to speak to the former United manager after the team lost 2-1 on penalties in the semi-final of the League Cup against Sunderland.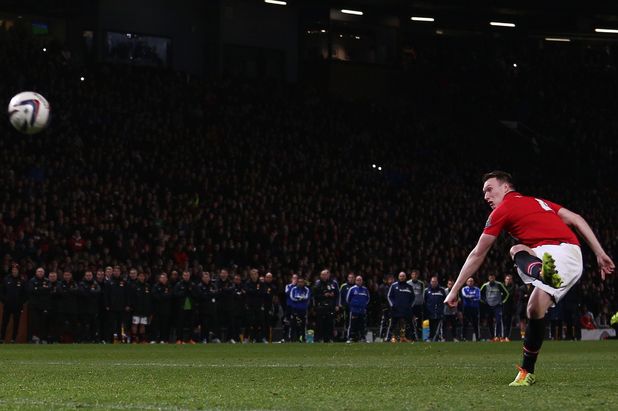 An emergency services operator received the call at 10.30pm last Wednesday.
The unnamed caller asked: "Can I speak to Alex Ferguson please?", to which the operator responded: "Not via the police 999 line I'm afraid, no."
Undeterred, the caller went on to say: "Please. The result is all wrong. They had extra time and it was a total and utter load of rubbish."
When the operator asked if had an actual crime to report he said: "Yeah... I'll report a crime.... The crime is that Manchester United, Manchester United were absolutely ... knackered."
Finally, after being told this was not a police matter, the disgruntled fan hung up.
The game held at Old Trafford saw the team draw 3-3 with Sunderland, which resulted in a penalty shoot out where thousands of supporters saw the Red Devil's lose 2-1.
A statement from the Greater Manchester Police said: "It can be sad and depressing when your football team loses. However, please remember that 999 is to be used for emergencies only."
"If you would like to speak to Sir Alex... we suggest you try ringing Manchester United FC directly as you will probably (not definitely) have a much better chance of getting through to him there."
The loyal fan was later spoken to by the police but won't have to face any charges.
by Hannah Govier