A visit to a cinema to see a horror film turned into a real nightmare for one girl when she had to have part of her hand removed after being bitten by a spider.
Stephanie Georgiou was watching
Paranormal Activity: The Marked Ones
at her local Cineworld in Enfield, when a false widow spider bit her hand.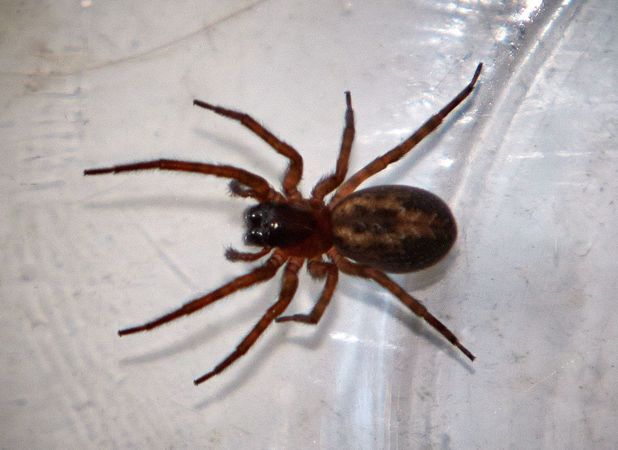 It was so bad, she needed an operation to cut out the deadly poison, which left a hole in her skin.
However, four days after the op, the 18-year-old childcare student's condition deteriorated and Stephanie is now due to have a skin graft on her hand.
Stephanie said to
The Sun
: "I felt a sudden sharp pain, like an electric shock. Afterwards I felt dizzy, hot then shivery. The bite became sore and swollen."
A spokesperson for Cineworld confirmed that they are looking into the matter and that pest experts were inspecting the cinema that Stephanie had visited.
False widow spiders like dark, warm buildings, so it's no surprise that this one had opted to stay safe in a cinema.
Thankfully, despite several reports of bites in the UK, there have not been any reported deaths.