Here in the Reveal office, we're all obsessed with pictures of cute animals.
But this baby koala is our new favourite!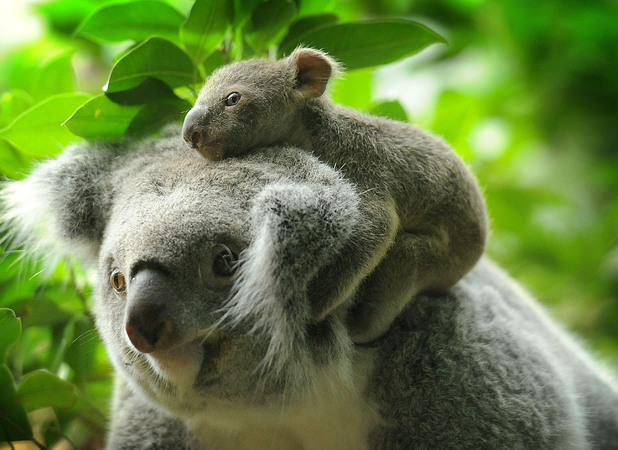 He was born on the 3 July last year but, after spending six months in his mum's pouch, he is still only a tiny 350g.
The keepers in Duisburg Zoo in Germany are keeping a close eye on him and weigh him regularly but since his weight is healthy, he's now allowed out for the public to see him.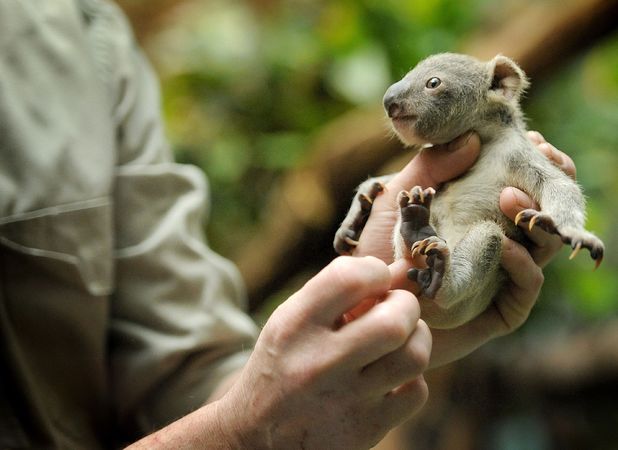 And, as he doesn't have a name, visitors to the zoo are being asked to vote for their favourite.
No matter what he ends up being called, we know he's going to be a firm favourite!