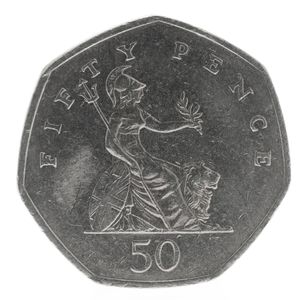 A horde of bargain-hungry customers packed into a North Wales 99p Store last Monday for its closing down sale as everything was discounted to just 50p!
Crowds queued for hours outside the Wrexham branch of the discount chain to have their pick of the half-price sales, including toys, cleaning products and food and drink.
Shoppers were described to have acted like "vultures" as they cleared the shelves in a bid to fill their baskets full of great finds. One customer left with a supermarket sweep of 560 items worth £280.
However, many customers were left reeling when the 50p sale came to an abrupt end after bosses signed a deal to save the store from closing down; the main reason behind the sale.
There was said to be around 50 people queuing at the tills when managers announced everything was to return to its original price of 99p.
Paul Smith, who joined the chaos of the discount-dash, said: "I'm so angry. You can't do that – not when people are in the queue to pay."
Police arrived at the store as customers refused to leave the premises without their promised discount.
One unlucky lady, Mary Malloy, had queued for nearly two hours when the sale ended. "I just dropped my basket where I was and fought my way through the crowds," she said. "It's the principle of it, they said everything was 50p not 99p."
The police were called to help calm the angry mob and eventually, the store announced that customers could have their items on a buy-one-get-one-free offer.
Tony Brown, boss of 99p stores, has apologised for the incident: "We genuinely regret the way this was handled. But we are happy we have now arranged for the store to stay open."
A spokesperson for North Wales Police confirmed they were called to control the drama: "We were asked to assist after the store became very crowded."
Hannah Grovier
Have you ever been to a sale that turned into chaos? Tell us below as the best comment from across the site each week wins £50.