An average person is estimated to reach the result of 100 in a Mensa IQ test, so how would you feel if you surprisingly achieved a genius score after doing it for a laugh?
This was the case for 14-year-old schoolgirl, after she racked up an impressive 162 on the Mensa IQ test beating, the likes of well-known intellects Stephen Hawkings, Albert Einstein and Bill Gates.
Anything above 140 is considered a genius.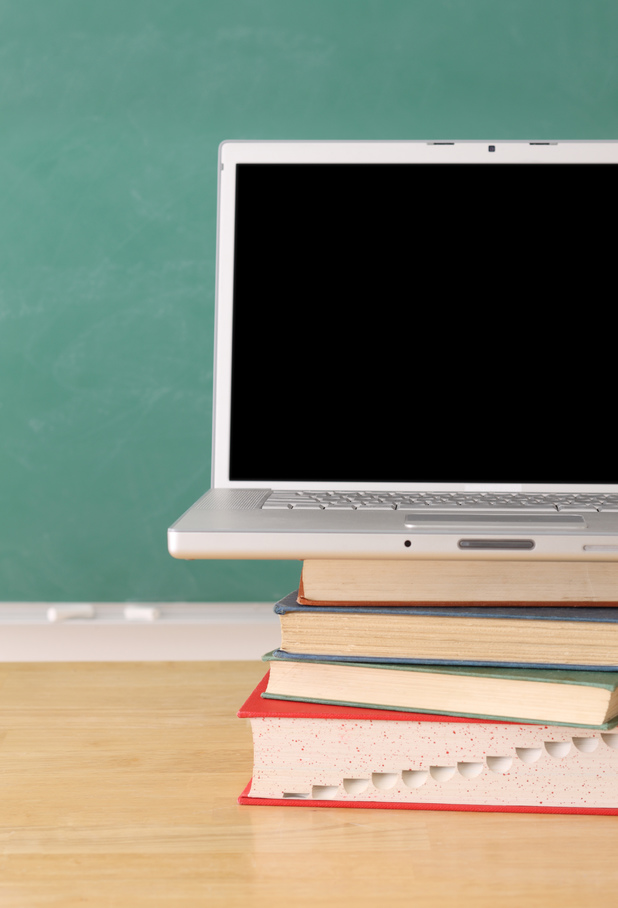 The brainbox from the West Midlands took the test alongside her fellow classmates and was extremely shocked when she was branded a genius.
Charlotte was quoted in
Birmingham Mail
saying: "I wasn't expecting to do so well because the same day I'd done an English test and got the worst score I'd ever got."
Even after receiving her score, Charlotte was unsure what it meant. As she researched the results, the aspiring teacher "couldn't stop laughing" at her newly discovered intelligence.
To put it into perspective, her IQ is 162, while Hawking, Gates and Einstein are estimated to have IQs of 160.
Hannah Govier
Have you taken an IQ test? Tell us below as the best comment from across the site each week wins £50.