We've all had a classic case of those very irritating hiccups and we've all tried different remedies to stop them, but what would you do if they decided to continue?
A very fed up 19-year-old has been hiccupping a shocking 25 times per minute for two whole months and they only stop when he sleeps.
Chris McKernan began hiccupping on the 20th of November and has seen no signs of them ending since. He is estimated to have hiccupped an incredible 1.4 million times, resulting in him hiccupping 24,000 times each day. We definitely sympathise with him when he says he is feeling "sick and tired" of the constant annoyance.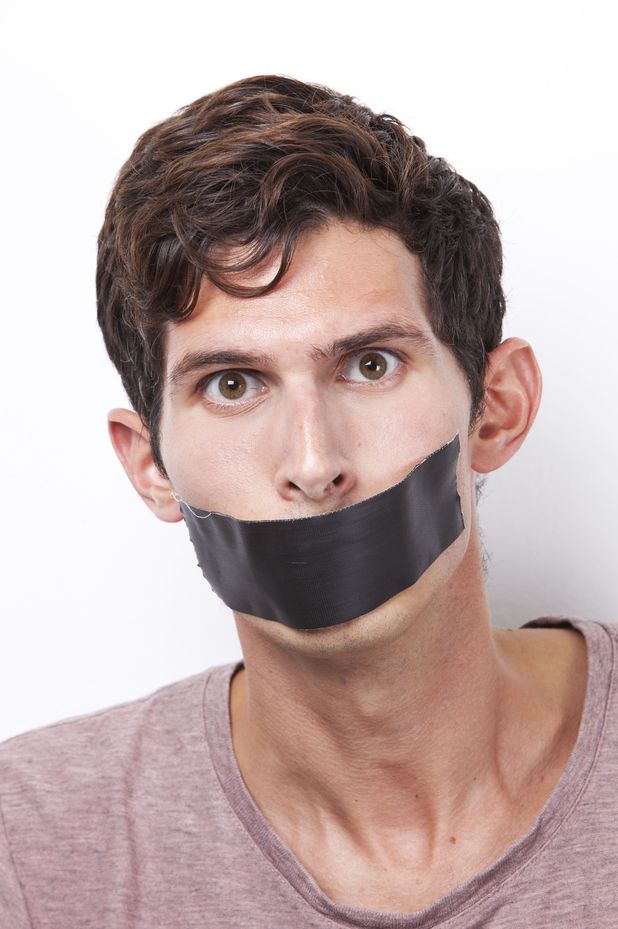 Chris was quoted in
The Mirror
saying: "Everyone gets annoyed or laughs at me when I can't stop hiccupping. My girlfriend doesn't seem to mind, but it would be better for everyone if they went."
The account manager has tried a variety of cures such as breathing into a bag, sucking on a lemon, eating a spoonful of peanut butter and standing on his head, however, each attempt has proven unsuccessful. Even doctors were left confused when acid-relieving medications failed to cure the hiccups.
We hope it doesn't continue for too much longer!
Hannah Govier
What's your hiccup cure? Tell us below as the best comment from across the site each week wins £50.