Couple, Stewart and Natasha Sutherland were faced with a £1,000 penalty for taking their three children on a foreign holiday during term-time.
The family went to Rhodes for a week- long holiday on 25 September, just 25 days after the law came into practice. The new law states that schools are no longer allowed to grant up to ten days off for family holidays, and the offenders risk a £2,500 fine or three months in jail.
Although the school refused to give permission for the holiday, the Sutherlands decided to go on the holiday anyway. 39-year old Stewart, who works for the Ministry of Defence Guard Service, explained that due to his job's new rules, he is unable to gain time off in the summer holidays.
He was quoted in the
Daily Mail
saying: "I stand by my decision. Most parents can take their holiday when kids are off. Unfortunately I can't. There's no flexibility at all."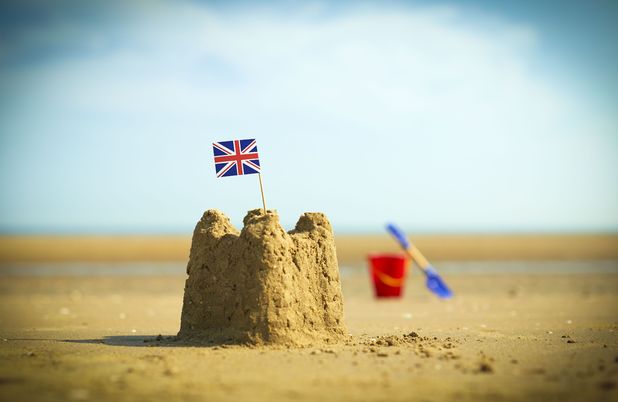 Their three children are: Rhiannon, 15, Sian, 13 and Keane, 6,
The original fine was £360, which was doubled to £720, and then the magistrate's court amended the penalty to £630 with £300 in costs and a £63 victim surcharge.
Justices in Telford, Shropshire, rejected the family's argument that the holiday was booked before the new school attendance law came into place.
The couple admitted that they were forced to plead guilty to the offence, with Stewart saying: "We had no choice but to plead guilty otherwise me and my wife could have been behind bars."
A Department for Education spokesperson said, "Poor attendance at school can have a hugely damaging effect. We have increased the amount parents can be fined for unauthorised absences and cut the amount of time they have to pay."
Niten Thakor