A silly cannabis grower landed himself in trouble after complaining to the police that his plants had been stolen.
31-year-old Aaron Chambers yelled to neighbours for help when men arrived at his home and smashed their way in with baseball bats to steal his cannabis plants, after hearing about the stash.
Police officers quickly arrived at the hairdresser's home in Huddersfield, West Yorkshire, where he told them that his drug supply had been snatched.
The foolish dad had a £4,400 worth of crop in his cellar for his own personal use. Police arrested Chambers when they arrived at the house on 9 October last year and he admitted to a charge of producing the drug.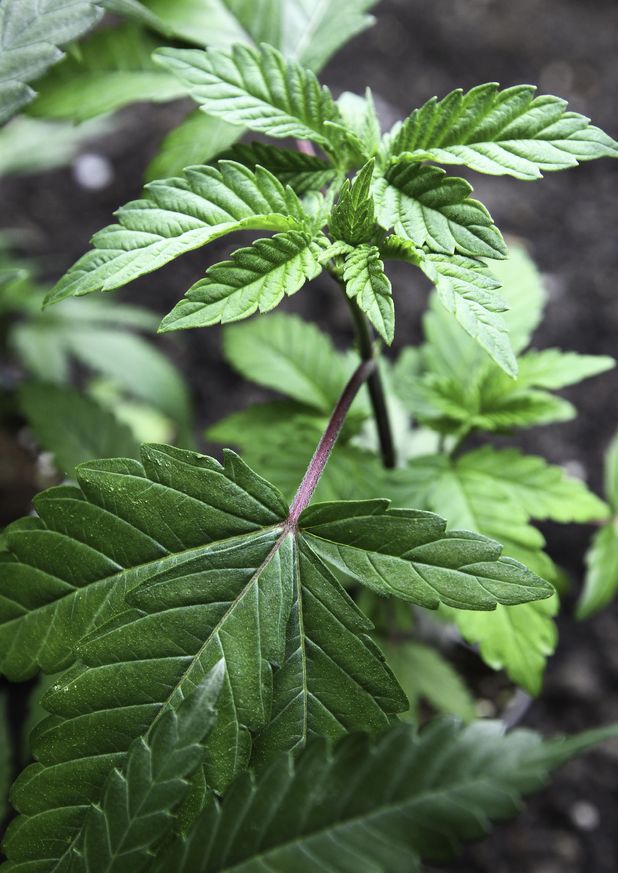 Mike Sisson-Pell, who was defending Chambers, described his client as "naieve" and was quoted in the
Daily Mail
saying: "His naivety extends to the fact that he didn't anticipate that people of a more serious criminal nature would find out about his small growing and attempt to steal it."
Chambers was sent to complete three months of drug rehabilitation and ordered to pay £145 for costs and victim surcharge.
Bench chairman Barry Bedford described Chambers as "daft".