Do you know what you would spend your winnings on if you won the lottery? Most people have a fantasy list of items they would splurge on, but for recent winner Doreen Hay, it's a completely different story.
The 70-year-old bagged a life-changing £7.5 million in Saturday's Lotto Rollover but has revealed that almost half of the dosh will be given away to charity and family, including her ex-husband.
Mother-of-two Doreen and her 38-year-old son John Hay jointly won the money, leaving them with £3.75 million each. Both plan to give Doreen's former husband, John, 59, £500,000 each.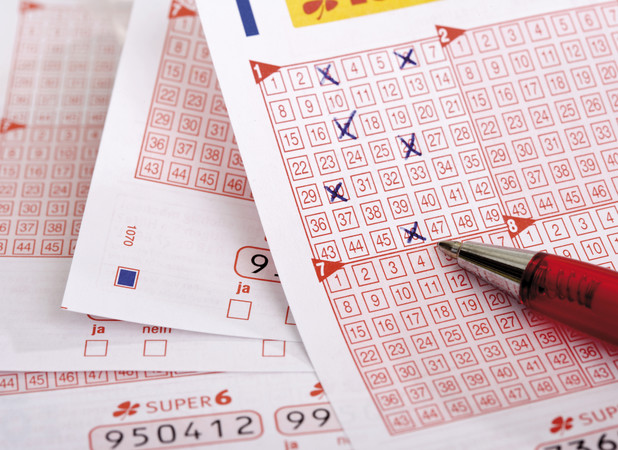 Doreen was quoted in
The Mirror
explaining her reasons, "He deserves it. We got on better once we divorced because I stopped nagging him."
The retired gran from Thornaby, Teeside, checked her numbers numerous times on Sunday morning before ringing her son to share the good news.
John said: "I saw I'd a missed call from my mum. I was slightly panicked as she never calls at that time and I called her back immediately. As soon as she answered she said, "John you'll have to come over, I think we've won the lottery!"
But Doreen is more excited about giving the money away than spending it: "The thrill of it is giving it away, that pleases me more than anything."