They say that a dog is man's best friend and this couldn't be truer for Lesley Hailwood and her dog Nell.
The 61-year old feared for her life when she began choking on the chocolate that she was eating, after it became lodged in her windpipe.
Luckily, Nell, who was asleep at the time, heard Lesley's struggle and immediately woke up. The German Shepherd-retriever cross quickly jumped on to Lesley's chest, which created a similar effect to a person performing the Heimlich manoeuvre, and managed to dislodge the chocolate.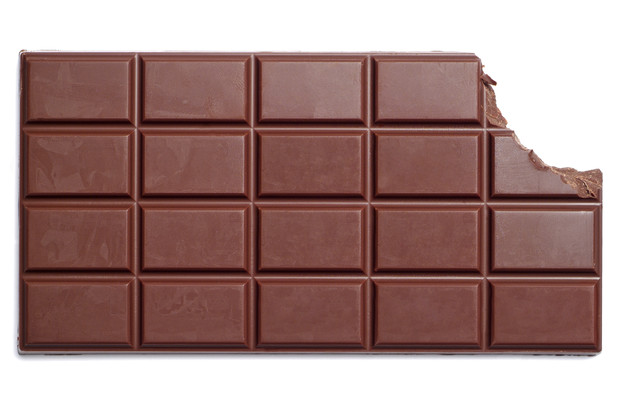 IT worker Lesley cares for guide dogs at her home in Liverpool while they are being trained at the Guide Dogs for the Blind Association centre. 17-month-old Nell has been living at Lesley's home since November, but will be going to a partially sighted person in March.
Lesley was quoted in the
Daily Mirror
talking about the traumatic experience: "There's no doubt in my eyes that Nell saved my life. She knew I was in trouble and knew exactly how to wind me.
"No matter what I did, the chocolate was stuck. I began making gurgling noises. I was so relieved Nell came to my rescue."