A "lottery hoarder" has spent half his life purchasing an incredible 100,000 scratchcards - but has thousands that remain unchecked meaning he doesn't know if he has won anything or not.
Dave Mannix, 42, has spent £80,000 on gathering tickets and now claims to have the world's biggest lottery collection, having bought almost every single type of National Lottery scratchcard available in the last 20 years.
His collection features both used and unscratched cards.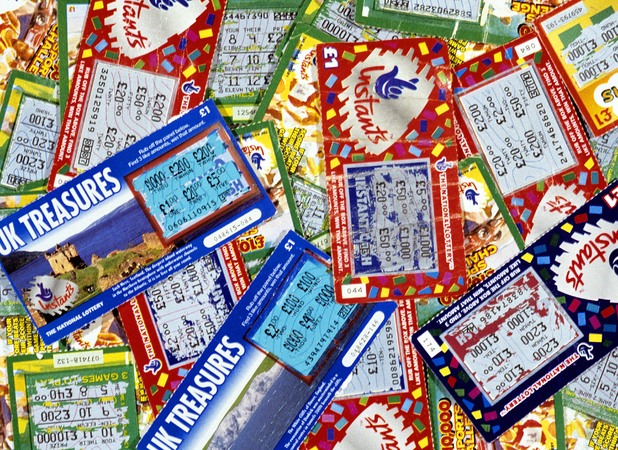 He says his addiction can be traced back to 1994 when a (generous!) friend bought him 400 scratchcards.
His collection grew from there and, as he explained to the
Daily Mail
: "I've got a designated room in my house where I keep them all in boxes so I know exactly which ones are where."
What some people might find harder to understand is that Dave hasn't actually checked all of his cards to see if he has won - he has around 10,000 still sealed and, as the majority have now expired due to their six-month limit, that means he could have been sitting on a prize without knowing.
Instead, he now wants to sell his entire collection for a staggering £500,000 and let someone else find out whether or not he might have won any cash if he'd scratched his unused cards sooner.
By Niten Thakor