When you borrow a fiver from a friend, you might be forgiven for forgetting about it over the years.
But ex-soldier David Keegan always remembered the fact that his friend, Victor Allin, now 74, had lent him £5.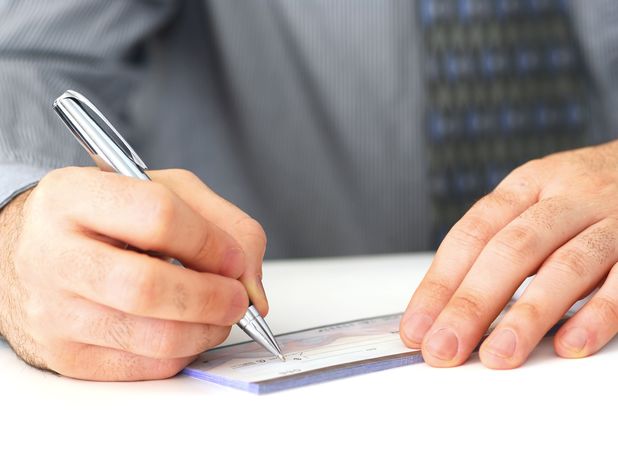 The pair lost touch when they moved to Australia after leaving the armed forces but after finding one another once again, David was able to repay his debt 50 years later - along with the interest.
So in his Christmas card to Victor, he returned the £5 - with another £170. He wrote: "Have a nice meal on the interest."
Victor, who now lives in Kent, said: "It was a lovely surprise. I'd forgotten about the fiver."
David, who still lives in Sydney, said: "I always felt guilty about the debt."