We bet this officer rues the day he pulled over this driver - after it was discovered the OFFICER was the drunk one.
Andrew Seston - a Police Community Support Officer - pulled Irfan Mehrban over while driving for a routine check.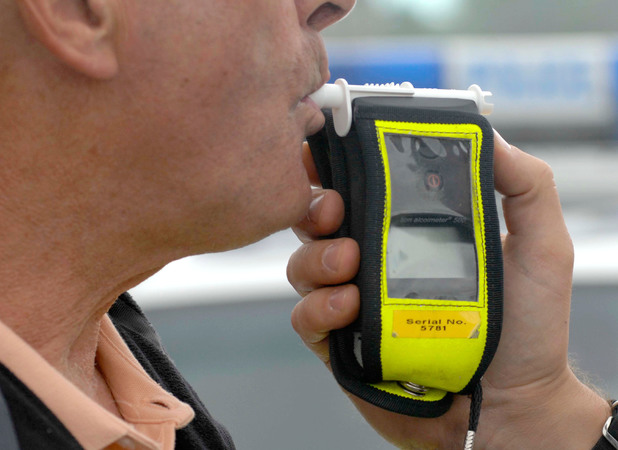 When Irfan, 35, started arguing back, Seston, 44, called for back up - but when they arrived, they were more interested in the officer himself.
Believing he was drunk, they asked Seston to take a breath test, only to discover he was twice over the legal limit, after drinking two bottles of red wine the night before.
Irfan, who filmed Seston's subsequent arrest and has since put it on YouTube, is heard saying: "Sorry mate - you shouldn't have started on me, innit?"
Seston later pleaded guilty to drink-driving at Aylesbury Magistrates Court. He received a year long driving ban and has since quit his job at Thames Valley Police.