This thief must be kicking himself.
Craig Munnerley made the silly mistake of going on the run after raiding a safe - but then announced where he was. On Facebook.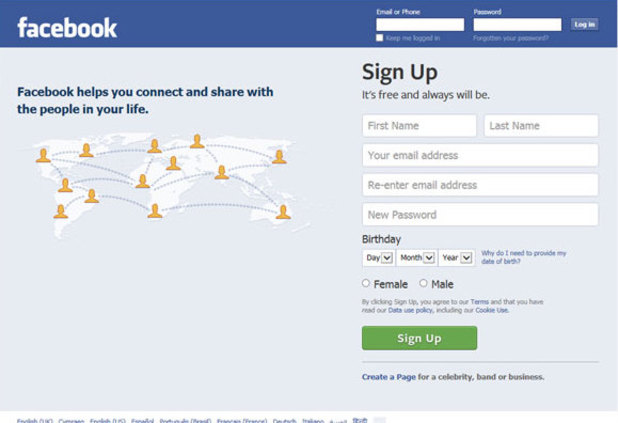 The estate agent stole £8,000 and, eager to get away with this crime, decided to flee from Widnes, Cheshire and set up a new life in Glasgow.
However, when he arrived, the 33-year-old set up a new Facebook account, giving himself a fake surname, where he bragged of a new job.
But, he failed to set the account to private and, after receiving a tip-off, police arrested him on his first day of work.
Munnerley pleaded guilty to theft at Cheshire Crown Court and was jailed for 12 months.