We all know about - and are, quite frankly getting pretty sick of - selfies but now it appears animals are getting in on the act too!
These creative creatures are copying the likes of Helen Flanagan and Lauren Goodger by taking photos of themselves pouting at the camera.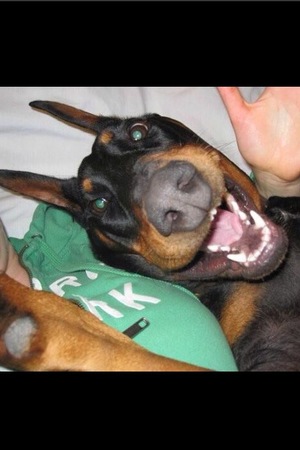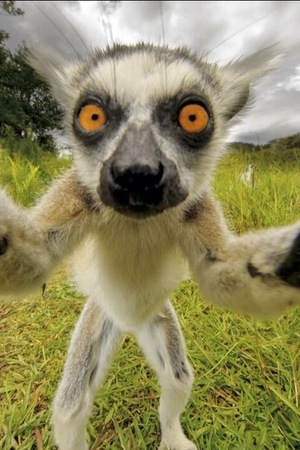 The dog looks like he's having an incredible time, laughing away, while he's being papped.
While the baboon tries out a range of expressions for the camera, the lemur goes for a full frontal.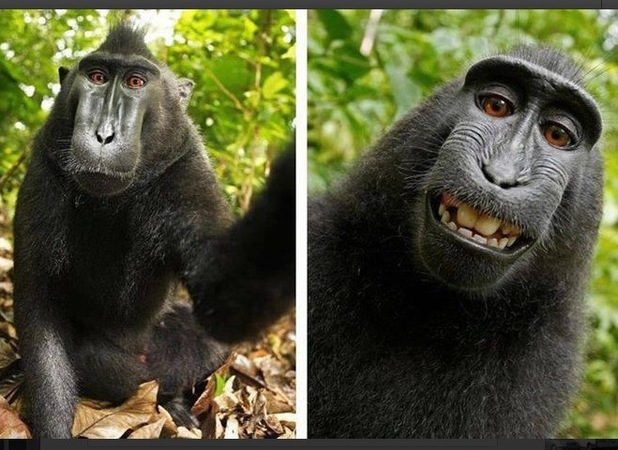 We're sure they must have had a helping hand putting them online though!