The Apprentice's Michelle Dewberry has confirmed that she is suffering from skin cancer.
Michelle, who won the BBC1 show in 2006, took to Twitter after being given her diagnosis in hope of raising awareness of the disease.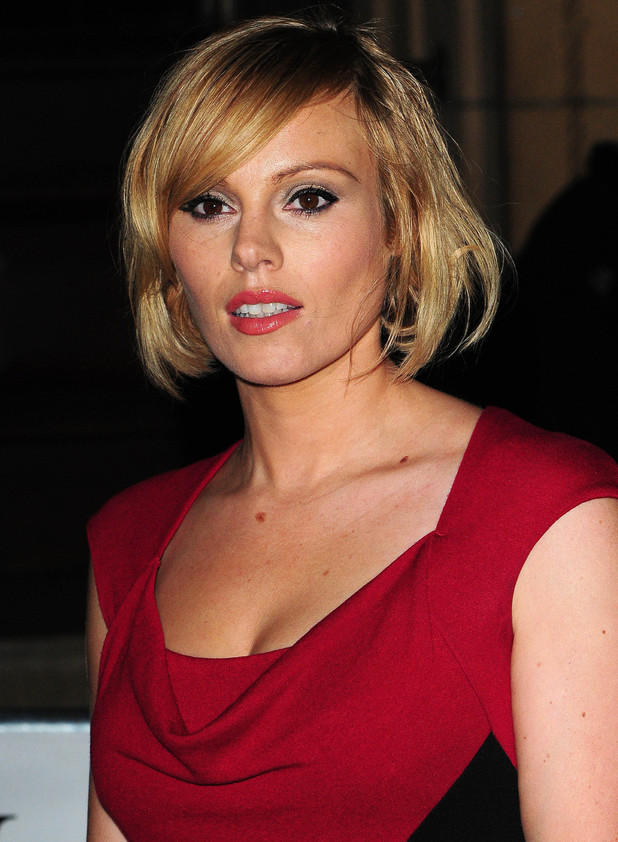 The business woman thought she was suffering from a "persistent pimple", however it has now been confirmed she has Basal Cell Carcinoma.
Michelle is set to have an operation to remove the growth and she hopes her experience will encourage people to get any lumps or bumps checked with a doctor.
She tweeted: "Biopsy results received. Turns out that what I thought was a persistent pimple on my face is actually skin cancer. #AlwaysGetChecked."
After receiving messages of support from fans, Michelle added: "Thx for your messages guys. I'm gonna be just fine.
"Op booked in to cut it out. Just wanted to share, to encourage others to get checked too."
Michelle's brave stance had the desired effect, as her openness persuaded one follower to visit his GP.
"A chap emailed me earlier. My tweet prompted him to get a lump checked today. Mine was Basal Cell Carcinoma - Easily sorted #GetChecked," she has since added.