Wearing a back brace didn't stop 18-year-old Olivia Roach from becoming an award-winning dancer.
All dancers go through a lot to achieve their dreams – strained muscles, bruised toes and stress fractures are common problems. But Olivia Roach has overcome a lot more than most to fulfil her ambition.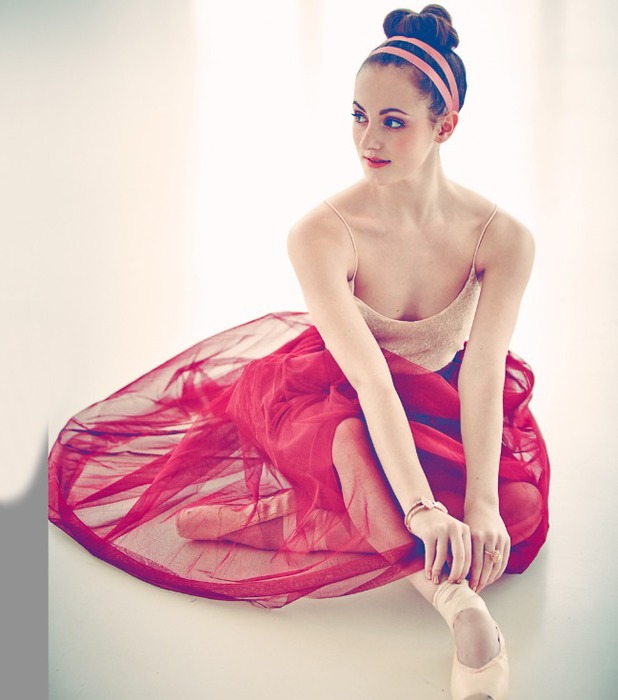 After being diagnosed with scoliosis of the spine at 11, she was forced to wear a back brace for four years and faced with the worry that, if her condition became worse, she'd need surgery that would end her dancing career before it started.
However, Olivia defied the odds and aged 18, she's an award-winning performer.
"When I was diagnosed with scoliosis, I was devastated," says the teen from Doncaster. "I was terrified it meant the end of dancing. I'm grateful every day that it wasn't the case."
Olivia started dancing at four years old. She had lessons in tap, jazz and ballet and relished taking centre stage.
By the time she was 10, Olivia was at dance classes every night and going to specialist lessons at weekends, where she was taught by retired professionals.
"That was when I really became passionate about dance and knew I wanted to turn my hobby into a career," she remembers. "But when I was 11, my teacher commented on my posture. I wasn't standing up straight and, thinking I had a kink in my hip, she told me to make an appointment with my doctor."
But it wasn't a problem with Olivia's hip. X-rays showed she had severe curves in her spine. One was measured at an angle of 23 degrees and the second at 36 degrees.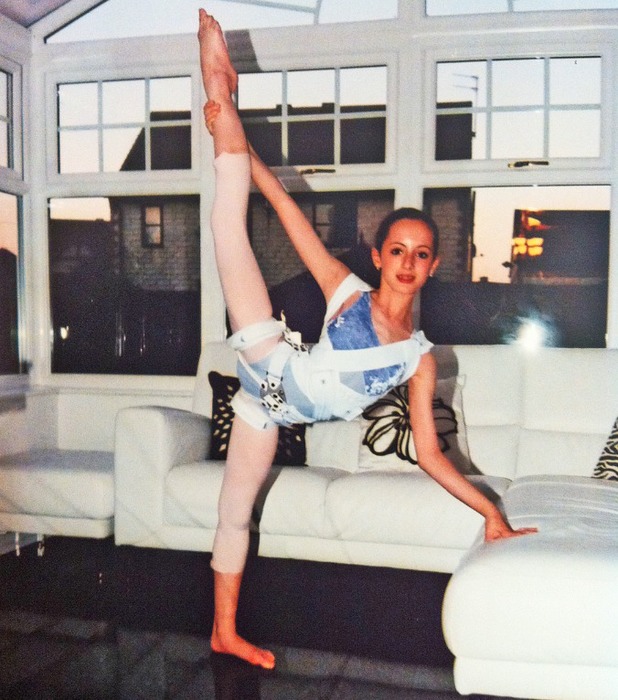 "I hadn't dreamed it was going to be that serious. The first thing I asked was whether I'd be able to continue dancing," Olivia says. "Thankfully, they told me regular exercise would strengthen my muscles and keep my back flexible."
But that was only the start of Olivia's worries. Doctors warned her that the curves might become worse as she continued to grow and that surgery, although not necessary then, might at some point be inevitable.
And while she waited to learn her fate, she had to get to grips with wearing a back brace 22 hours a day.
"I'm usually a positive person but it was a really scary time," Olivia admits. "If I needed surgery, they'd insert a metal rod into my back, which would limit my mobility to the point where a career in dance would be impossible.
"Getting the back brace was terrifying. It was slim-fitting enough to fit under my school uniform, but it was clearly visible under the leotard I wore while dancing.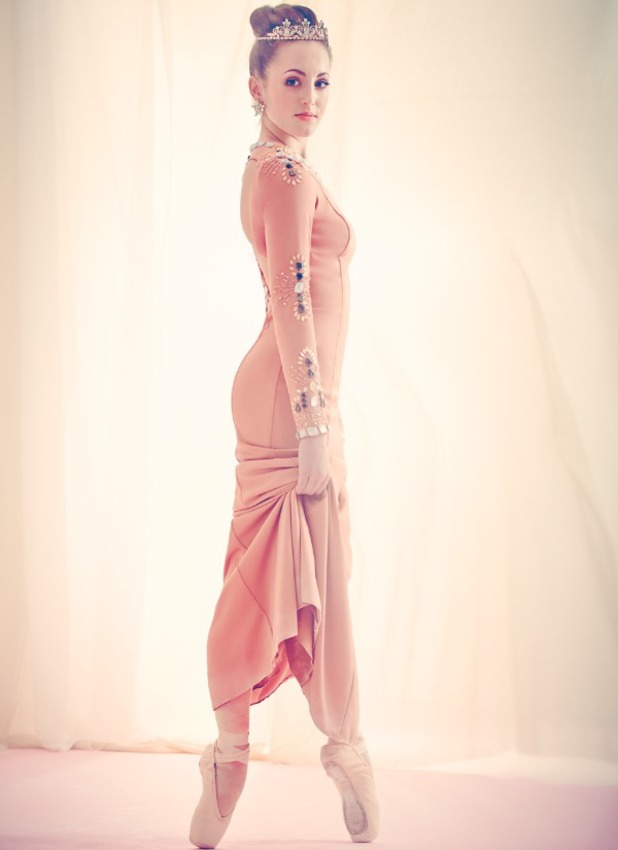 "When you're that young, you just want to fit in – not have something that makes you stand out. But I decided the only thing to do was to face my fears and so, on the day my back brace was fitted, I went straight to my dance class."
Olivia faced a barrage of questions from fellow students but the attention wore off after a few weeks.
"I couldn't move properly in the brace, and when I danced I had blisters and aches all around my ribs and back," Olivia says. "But I was determined to persevere."
She needed regular check-ups and, after four years, doctors announced she'd stopped growing. There was good news – the curves in her spine hadn't grown any worse. She could finally take off her brace.
Two months later, she was named Dancer of the Year 2011 in a national competition.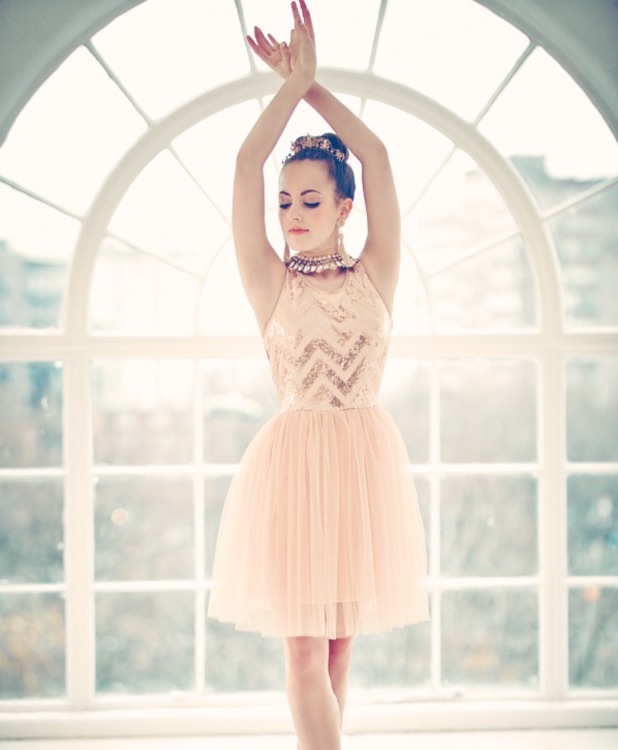 "I was so relieved to know I wouldn't need any surgery and that I could finally get back to normal. All the years of persevering with dance, all the practice paid off when I won my award."
Since then, Olivia's career has gone from strength to strength. She was accepted into Rambert, a London-based contemporary dance company, and has since competed in the TV show, Got To Dance, where she made it to the semi-finals.
She was also a runner-up in the Miss Dance of Great Britain 2013.
"I'm happy everything worked out," she says. "Dancing's my life, and the fear I might not be able to do it was unbearable. Now I'm standing tall, nothing can stop me moving."
WHAT IS SCOLIOSIS?
Scoliosis is a medical condition where a person's spine is curved, rather than straight. Viewed on an X-ray, the spine can resemble the shape of an 's' or a question mark. In the UK, scoliosis affects three to four children in every 1,000. It can develop at any age but is more common at the start of adolescence.