If you think that Henry VIII had a lot of wives then meet Ron Sheppard, who has been married an astonishing eight times!
The 65-year-old from Martock, Somerset, is officially Britain's most married man but insists that his latest marriage to Weng Platino, will be his last.
In total, Ron has fathered eight children, has thirteen grandchildren and four great-grandchildren - we bet Christmas is expensive for him!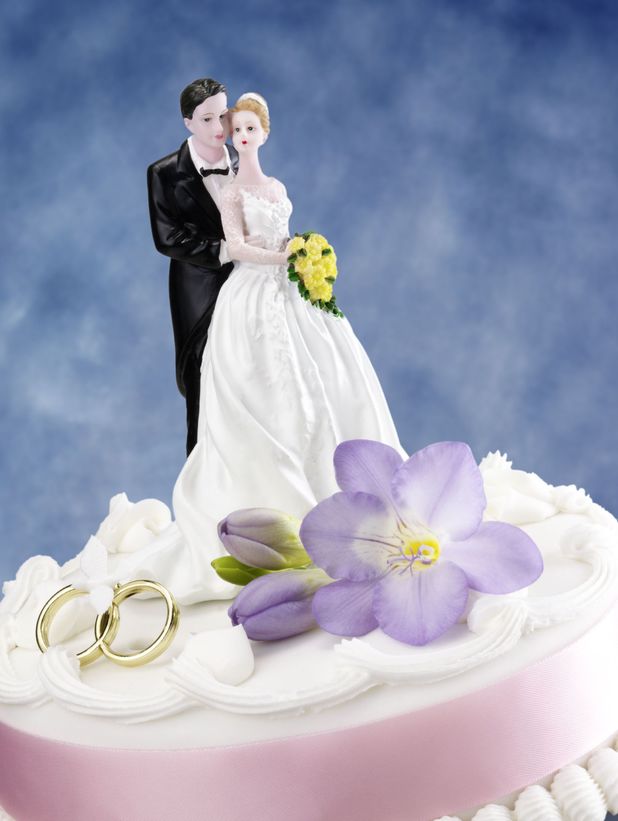 Ron first tied the knot at the age of 19 in 1996 to Margaret. The couple had three children together but divorced just two years later. In 1973 he walked down the aisle to Jeanette, but that lasted only year before things fell apart.
He then went on to marry and divorce Lesley, Kathy, Sue, Usha and Wan, before meeting current wife Weng in 2004.
After meeting online, Ron jetted out to meet Weng in the Phillipines where they instantly fell in love and married on the Isle of Wight in the following November.
The retired holiday camp entertainer has written the book
Lord Of The Wedding Rings
about his marriage life, which will be published on February 1st, and is even in talks with production companies about turning his story into a film.
He was quoted in the
Daily Mail
defending his large number of marriages: "I genuinely believe there is the right person for everyone out there. Unfortunately for me, it took me longer than most to find the right one."
Ron has also revealed he'd want Jude Law to play him in a movie!