One family were close to missing out on their five-a-day this Christmas after being delivered just one sprout for their festive dinner.
Donna Pritchett was stunned to discover the solitary sprout in her Christmas shop when it was delivered to her door.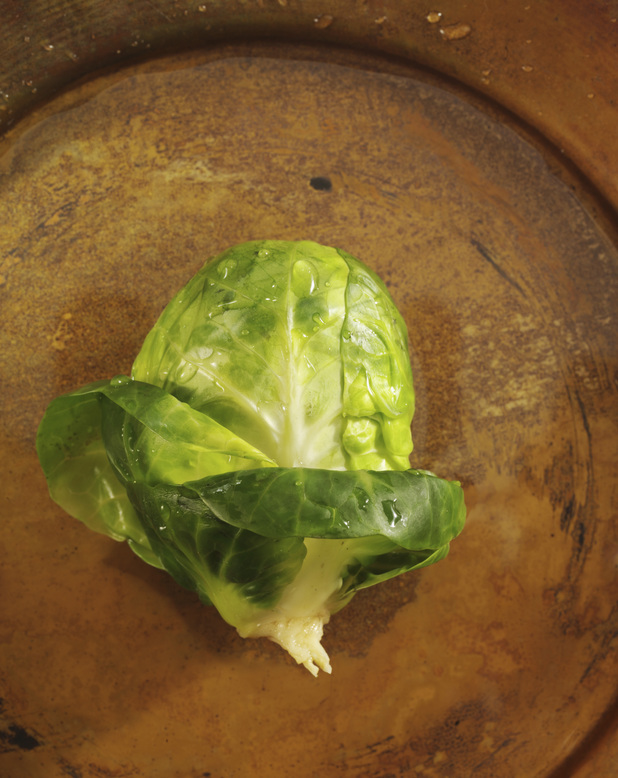 The mum-of-two had planned a festive feast for eight people at her home in Aylesbury, Buckinghamshire, of which the tiny green veg plays a vital role.
Donna, 47, who had decided to try online shopping for the first time, was bemused to find just one sprout wrapped in a 4p price sticker, as part of her £130 order.
She says: "When it arrived, my daughters and I thought, 'What on earth are we going to do with one little sprout? How's that going to feed eight of us?'
"That's probably less than a leaf each and we're all big sprout lovers in this family. It was hilarious."
A novice to online shopping, Donna realised she must have accidentally clicked one sprout instead of 1kg of sprouts.
But Sainbury's were quick to come to her aid, sending her a bumper pack of sprouts as well as a bottle of champagne to help spread the festive cheer.
A spokeswoman said: "This kind of thing is very rare but does occasionally sprout up."