Is there a woman alive who hasn't felt that dread when getting ready in the morning of not knowing what to wear or how to cope with a bad hair day?
Though it's a pretty common occurrence at homes across the land, a new survey shows that the average woman spends a staggering 12 hours a week worrying about her looks.
That equates to a whole year during her lifetime!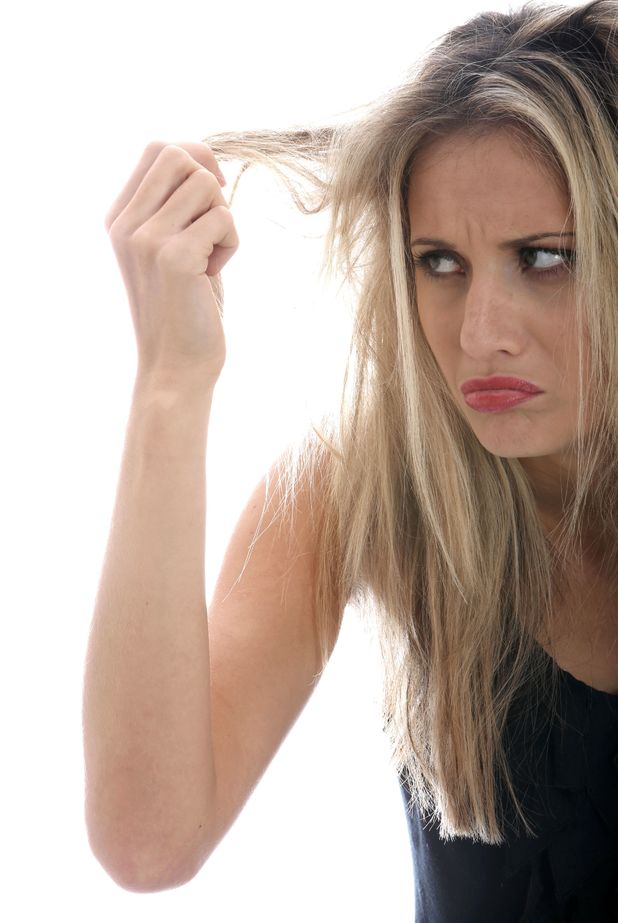 Main concerns focus on weight and what to wear, as well as spotty skin, frizzy hair and being bloated.
Researchers found that the average female spends 50 minutes a week deciding what to wear and a further one hours and 32 minutes fretting over whether it looks ok.
Just choosing lingerie takes up 39 minutes of our time on a weekly basis!
However, 48 per cent of the 2,000 women quizzed said they felt too much time is spent worrying about looking good.
Michele Duncan of Lycra Beauty who commissioned the study, said: "To think women are spending such a large amount of their time concerned about their appearance is surprising."
So next time you're having a meltdown over the contents of your wardrobe, console yourself that you are not alone...