Thrifty teenager Jordan Cox managed to bag £572 worth of Christmas food for just 4p – which he then gave to the needy.
In just three weeks, Jordan, from Brentwood, Essex, found 470 offers for food including pies, puddings, cheese, biscuits, stuffing and sprouts. He managed to fill three Tesco trollies and after handing over his collection of coupons and the £572.16 bill was reduced to just 4p.
The business student used coupons offering £1 off items so if an item cost less than £1 it would be free. Also, the coupons ensured that any leftover money would be deducted from the overall bill if the item cost less than £1.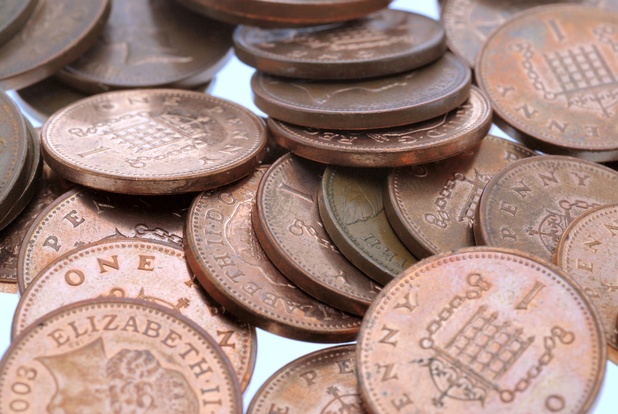 It took staff at the Tesco in Brent Cross over an hour to get Jordan through the checkout. His loaded trollies were stuffed with 23 blocks of cheese, 200 packets of biscuits and 20 packs of frozen Yorkshire puddings!
The kind teen then took his food haul to the charity Doorstep, who handed out the food to disadvantaged families.
Jordan's mum Debbie Cox has said her student son has saved her more than £2,000 since he started collecting coupons last year, after his parents split.
The teen was also quoted in The Sun saying: "I wanted to help as many people as I can and also show it's possible to shop very cheaply."
Meanwhile, similarly thrifty coupon queen Emma Mumford, from Weymouth, Dorset, has managed to spend only £100 on Christmas presents and food that is worth more than £600 for her family.
Collecting vouchers and coupons, retail worker Emma, 20, managed to bag bargains such as a £160 Fujifilm camera for just £30 and two Coldplay albums worth £17.99 for just £2.
By Emily Wadsworth
Do you collect food coupons?Tell us below, as the best comment from across the website each week wins £50!