Council officials were forced to confiscate hi-fi equipment and speakers from a 68-year-old noisy neighbour after numerous complaints.
Residents of Clerk Bank in Leek, Staffordshire, were subjected to blaring Christmas hits such as 'Frosty The Snowman' in the middle of the summer, and forced to listen to repeats of Martin Luther King's 1963 "I Have A Dream" speech at all hours of the day and night.
One resident Thomas Bettany, 84, told
The Stoke Sentinel
: "We have a lot of elderly people here. It's changed our lives completely. It's annoying because we didn't ask for the noise."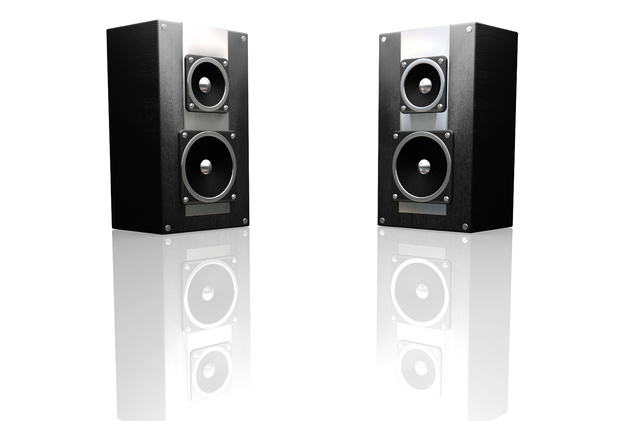 A confiscation warrant was executed after the neighbour repeatedly ignored requests to turn down the volume, and the Staffordshire Moorlands District Council was then forced to confiscate all of his radios, speakers and even his TV. A total of 19 items were removed from the home under the Environmental Protection Act.
The noisy neighbour said: "I went to get some bacon and when I came back all the equipment was gone. It's all a conspiracy by people who don't like me to get me evicted."
District Councilor Gill Burton, a cabinet member said: "We cannot stand by and allow residents to suffer and I hope that the action we have taken will encourage others to behave responsibly."
Emily Wadsworth