Jim Knight, the head chef of a village pub, got his revenge when he was sacked for refusing to work on Christmas Day.
Landlord Steve Potts of The Plough in Great Haseley, Oxfordshire, was shocked to hear of the tweets sacked chef Jim had sent from the pub's Twitter account. The tweets read "We'd like to inform you that we've just fired our head chef", "Unfortunately he wanted to have a weekend off this month and Christmas Day this year for family commitments so we thought we'd sack him."
Jim claimed that the pub landlord did not care that he wanted to spend Christmas Day with his 7 1/2 month old baby.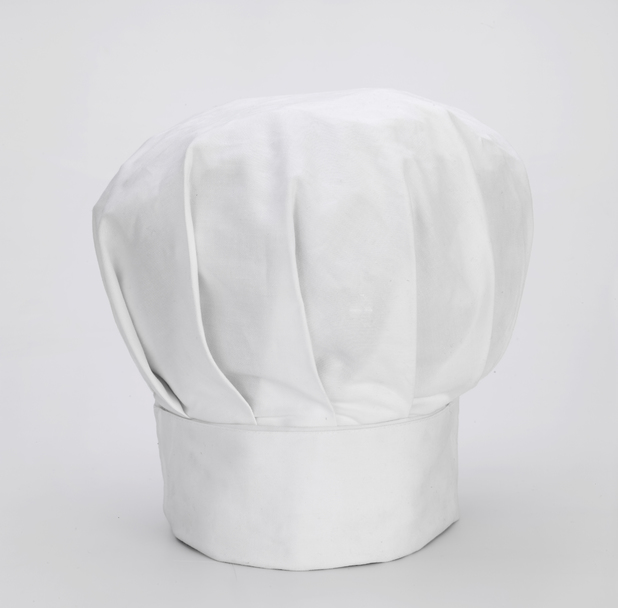 The angry tweets continued when Jim wrote: "So anyway come on down to pay a premium for Australian sirloins, New Zealand lamb and everything else that is bought from Asda!" Jim then changed the pub's profile description to: "Let this be a lesson to bad catering employers."
The pub landlord, Steve, confirmed that Jim had been sacked, but claims that he had breached agreements that had been made when he was first employed.
He was quoted in the Daily Mail, "When Jim informed me that he would not be working I was left with little choice."
Steve also denied that the pub serves supermarket bought meat and instead argued that the pub's produce comes from high-end suppliers and local farms.
"Certain staples come from Asda, but the implied suggestion we are buying cheap meat and passing it off at a premium is, frankly, outrageous and untrue."
And the story doesn't end there. Since the Twitter outburst, Jim has been offered a new job at The Shepherd's Crook pub that tweeted:
"Welcome to The Shepherd's Crook Jim - your misfortune is our very good fortune!!! Enjoy your Xmas Day with your new baby."
The Twitter incident has now gone viral.
Emily Wadsworth
What do you think of this story? Tell us below, as the best comment from across the website each week wins £50!