A recent survey of 2,000 Brits, commissioned to mark the release of The Bible on DVD, has revealed that a whopping 16% did not have any idea about the significance of 25 December.
Many others believed that Jesus was born on Good Friday or Christmas Eve, and had never heard of Adam and Eve or the Angel Gabriel. Others didn't even know the story that God created the world in six days, with some even thinking it had taken 60 days.
When asked what Jesus was wearing when he was crucified, one in 10 had no clue and answers included "sunglasses" and even "the crown jewels."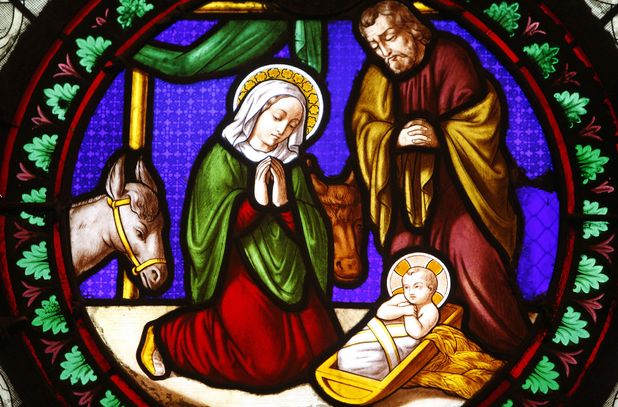 It appears that the iconic crown of thorns is not as closely associated with Jesus as originally thought.
A spokesman for the survey was quoted in the
Daily Star
saying, "It is staggering to think that so many are not familiar with even the basic reason behind Christmas. Every year, we sit down to celebrate the festive occasion, but it seems there are some who do this, despite having no idea why.
"So much of our culture and traditions are based on the Bible stories, it's important to be familiar with them".
Emily Wadsworth
Are you shocked by this? Tell us below, as the best comment from across the website each week wins £50!