If this Christmas you catch yourself wondering whether your friend's tree is actually adorned in testicles, question no longer - that's exactly what they are.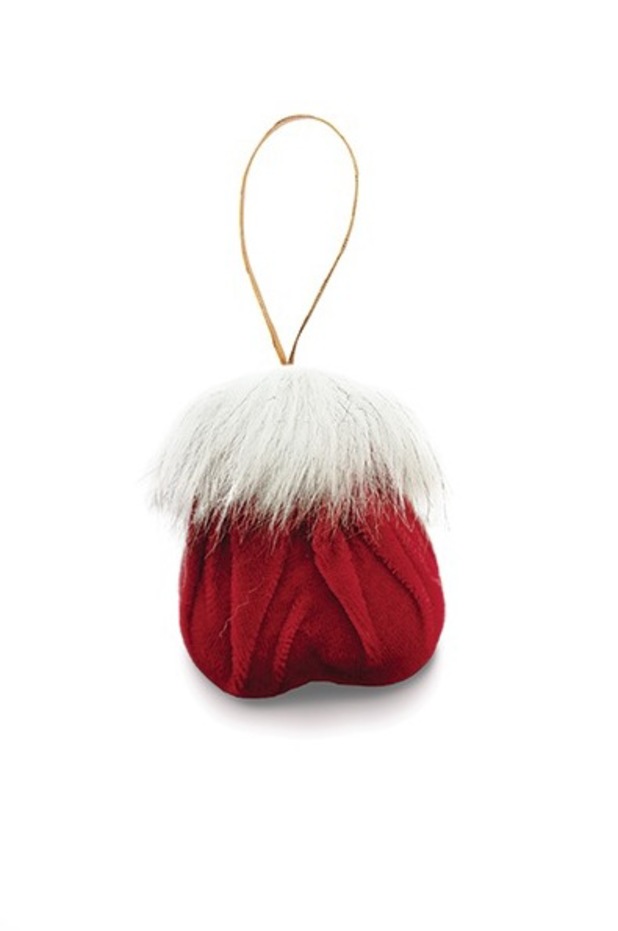 Albion has created a series of furry 'Bauballs' in multiple Christmassy styles to raise awareness of testicular cancer in festive style: Santa's sack carries all the necessary fur; Rudolf sports a lovely bow, and the Snowman? Well, it has a carrot.
You can also buy make your own kits, for those of you who like to keep things hands on.
The festive testes sell for £6 per ornament at Etsy.com, with all proceeds from sales going to the Testicular Cancer Awareness Group.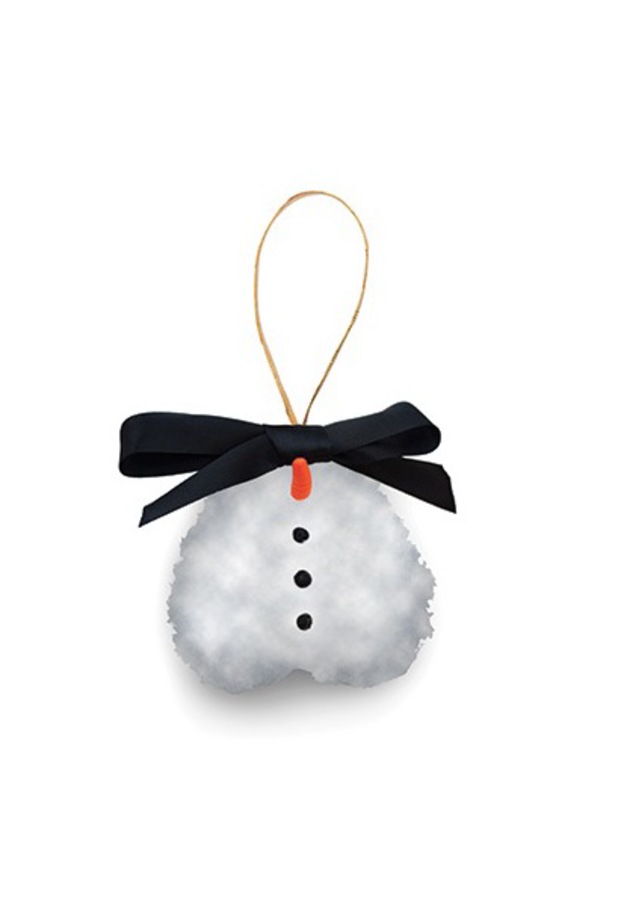 Well, they are certainly unique!
For more information, check out the website
here
.
Emma Shone