Student Amy Kingston has extra cash to splash this Christmas after becoming a sex toy tester.
While many people fret over how they're going to pay for Christmas presents, Amy Kingston isn't concerned.
The 20-year-old is getting a buzz from the job she's taken to earn money to buy gifts for her family.
The department store worker from Colchester, Essex, has been making sure 'tis the season to be jolly by working as a sex toy tester to get extra cash for Christmas.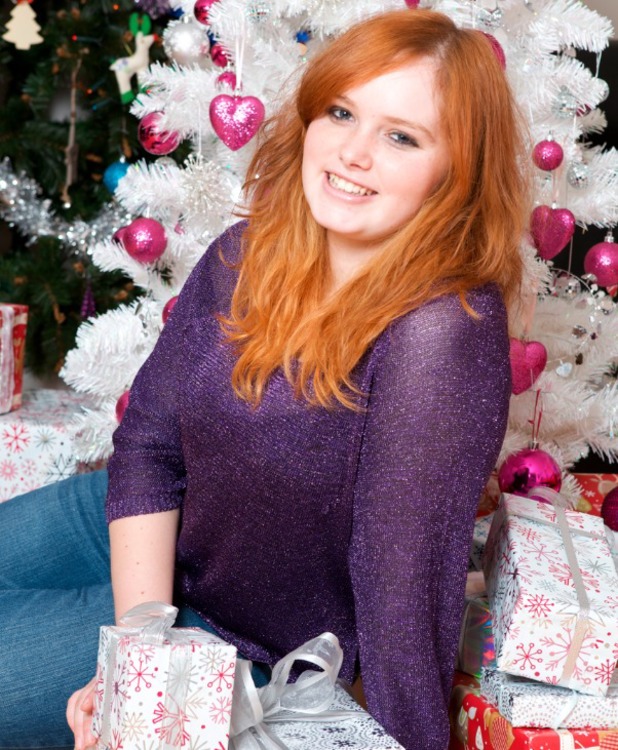 Amy earns about £250 a month from her saucy reviews.
"I can't wait to see all of my friends' and family's faces when they open their presents. I've really gone to town," she grins. "They don't know about my saucy new job and I'll never tell them. I can't imagine my granny's face if she knew I'd paid for her posh new fur hat and shearling gloves by reviewing sex toys. She'd have a heart attack."
Amy has been with her boyfriend, Sam, for nearly a year and admits to having an extremely high sex drive.
"As a student, I'm always skint and a few months ago I started worrying about money and Christmas.
"Last year I couldn't afford presents, so I ended up making gifts like gloves and scarves. But I felt guilty sitting there while my family swapped the presents they'd bought for one another – and even worse when they gave me mine. Immediately I wanted to make next year better."
But it wasn't until August that Amy had a solution.
"I've always really enjoyed sex, so I was shopping for a new vibrator on adult website Lovehoney.co.uk when I noticed an advert for customers to review sex toys."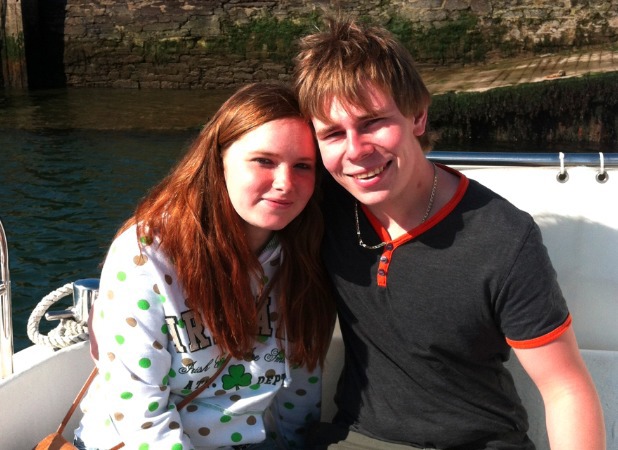 Amy applied for the position and within weeks, she was busy trying out vibrators of all shapes and sizes.
It wasn't long before her reviews were some of the most popular on the site and the company began offering her money for her opinions on their products.
"Initially, I was being sent about two or three toys a week and I couldn't stop smiling when my mum asked why I was having so many parcels delivered. And as the number of parcels increased, so did the amount of orgasms I was having – sometimes 12 a week. I doubt many girls get that much pleasure from their job!"
Amy now has 32 toys, including handcuffs, restraints, whips and costumes – meaning Sam enjoys her job too!
"At the start, I was worried that he might be threatened by the size of some of the toys – or think I don't enjoy sex with him. But he says it's like Christmas every day having a girlfriend who is a sex toy tester.
"He loves the kinky surprises waiting for him every week – and he gets the benefit of me taking him for posh nights out with the extra money it brings in."
This year, she's already splashed out on perfumes, designer shirts and jewellery for her family. And although she won't divulge what she's got for Sam, there's no doubt they'll have a very merry Christmas.
By Isobel Dickinson